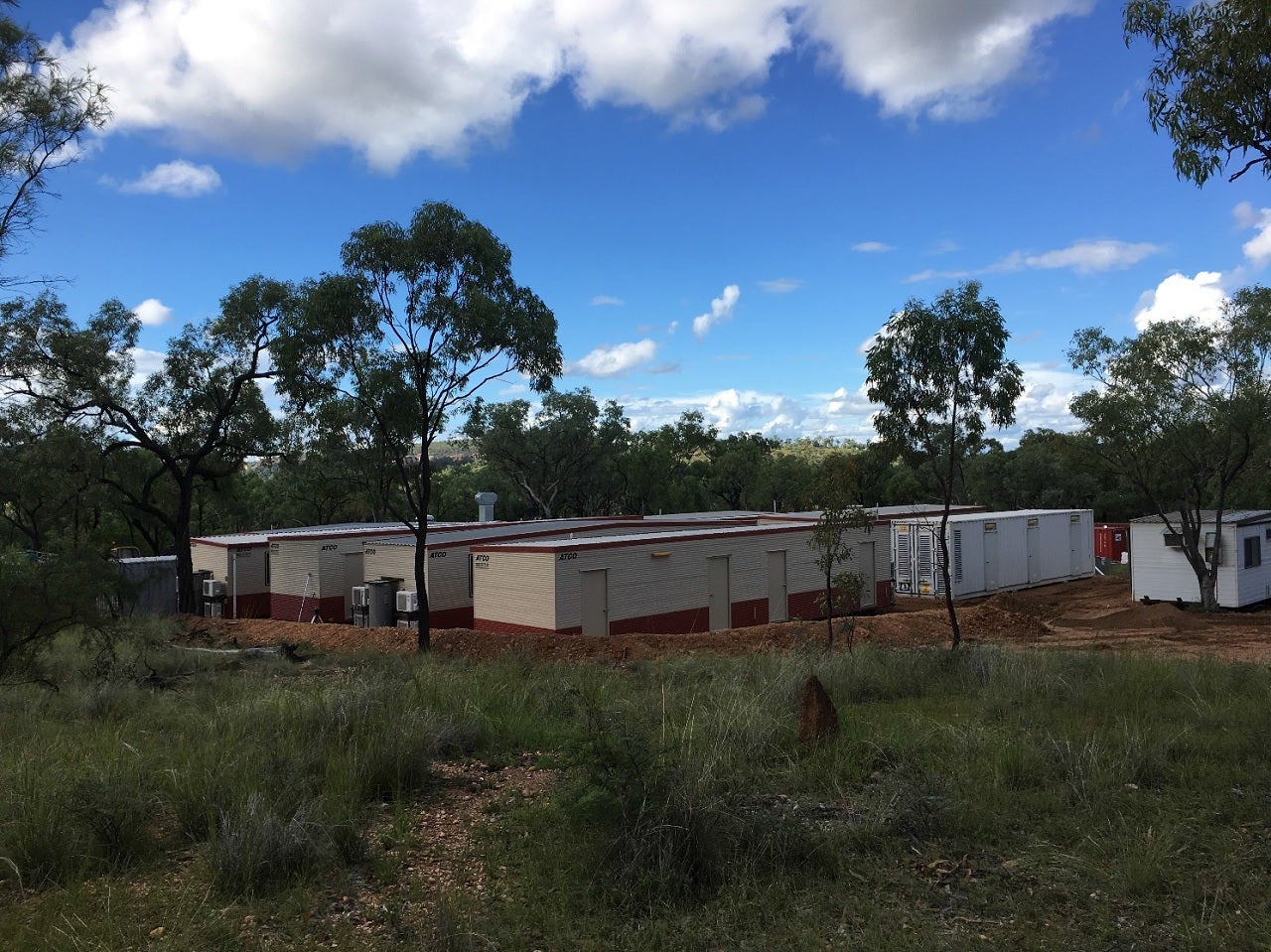 Australian mining company Laneway Resources has announced the first gold pour from a new mining campaign from the Sherwood deposit at its Agate Creek Gold Project in North Queensland.
The Agate Creek Gold Project is located approximately 40km south of Forsayth and 60km west of Kidston.
The initial gold pour has been made from the ore sourced from the first strips of gold recovered at the Lorena Gold Mine's carbon in leach (CIL) processing plant, resulting in the pouring of a 3.2kg gold doré bar.
Laneway Resources said that the gold recovered by gravity and intensive leach reactor circuits will be prepared for a separate gold pour following completion of the electrowinning process.
Additionally, nearly 4,400 tonnes of 6g/t Au grade ore, which have been transported to the Lorena processing plant, are due to be processed.
To date, the company has crushed approximately 2,200 tonnes of this ore and fed it into the plant with gold recoveries estimated to be more than 90%.
As part of the current mining campaign, the company intends to extract nearly 43,000 tonnes at 6.5g/t gold from the Sherwood pit through two high-grade parcels.
Laneway Resources chairman Stephen Bizzell said: "Whilst mining activities continue to be temporarily suspended due to the recent heavy rainfall and flooding, the company continues to progress other activities in preparation for a busy 2021 as we focus in parallel on the planning, approvals and development of the larger volume of high grade ore encompassed by the larger Whittle pit shell, undertake drilling programs targeting over 60 regional exploration targets and then turn our attention to options for onsite processing of the almost half a million ounces of gold resource already identified at Agate Creek."
In February 2019, Laneway Resources secured a mining lease from the Queensland government, allowing the company to develop the mine's Sherwood deposit.