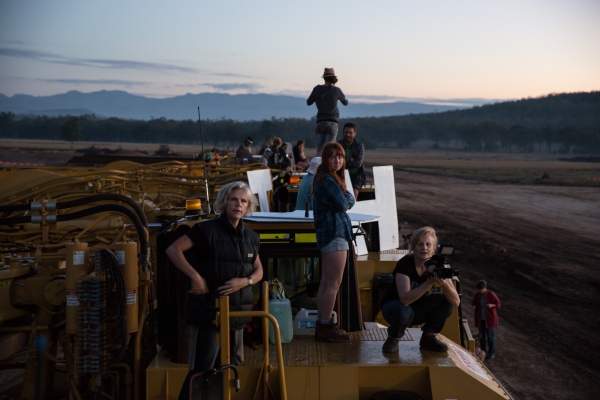 According to a new report by intelligence analysis firm Alva, labour relations are becoming the most prominent material risk for the metals and mining industry.
In their Q2 report, which investigated progress on the environmental, social, and governance(ESG) issues, Alva stated that "labour issues take the gloss off improved Q2 mining ESG performance". The report ranked companies' performance based on information sourced from over 200 countries, categorised using the taxonomy of the Sustainability Accounting Standards Board, machine learning, and topic modelling, and contextualised with historical trend data.
According to the methodology, increased industrial action across the sector led labour relations to fall from third to eleventh in Alva's materiality index. Despite only contributing <1% material impact last quarter, it fell to -11% in Q2 – the most negative issue and third most impactful material issue overall.
The report highlighted the impact of industrial action on the world's leading steel and mining company, ArcelorMittal. The firm has seen an adverse material impact due to the strike action called by the United Steelworkers union in Quebec, Canada, whilst a further 1,300 employees strike across the US.
An employee of the firm went on record to say: "We do all the work; they make all the money. The steel business is booming right now. All they have to do is give us a fair contract."
The report also highlighted the clashes between Glencore, BHP, and Anglo American and the workers union at the Cerrejón open-pit coal mine in Colombia. Last year, workers at the mine had held a three-month strike, which prevented up to 56,000 t/d or 5.09 million tons of coal from reaching international markets, with the Sintracarbon union on strike since 31 August. Sintracarbon opposed Cerrejon's proposed changes to working shifts, which would result in 1,250 job losses.
Similarly, union leaders at the Andina mine, owned by JX Nippon Mining & Metals, voted to strike last week after rejecting owner Codelco's wage offer. The industrial action adds to labour tensions in top exporter Chile, where union members at the giant Escondida mine are preparing to vote on a final wage offer from owner BHP Group.
Labour relations have become the predominant issue impacting miners during this second quarter. However, the Alva report also highlighted some bright spots, with biodiversity singled out as generating the highest material impact since Q4 2020, led by tech innovation. The heightened materiality comes as the sector begins discussions on how to mine the world's seabed as technological advances and new mapping capabilities lure companies to target the untapped underwater resources.