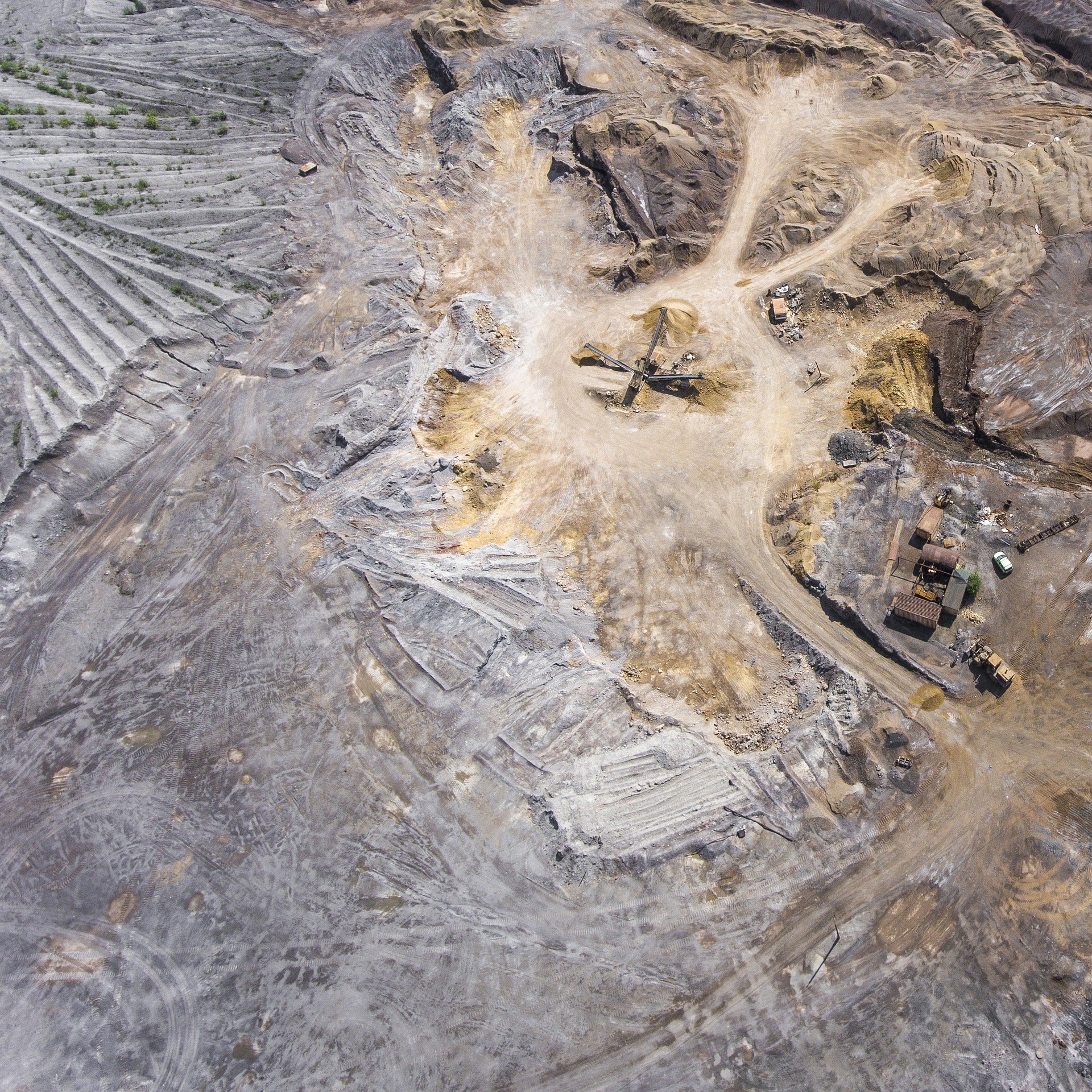 Understand the impact of the Ukraine conflict from a cross-sector perspective with the Global Data Executive Briefing: Ukraine Conflict
---
Canada's Kinross Gold is in exclusive negotiations with an undisclosed third-party mining company for a potential sale of all its Russian assets.
A potential sale or change of control of the firm's Russian assets would be subject to the approval of the Russian Government.
As part of the exclusivity agreement, Kinross' Russian subsidiaries will continue to operate the assets in order to maintain them properly.
Furthermore, the Russian subsidiaries will continue their operations while alleviating environmental impacts.
In a statement, Kinross said: "The parent company will not benefit financially from the operations while the transition plan is finalised."
Existing activities will be financed through resources already in-country, with no extra investment from the parent firm.
Earlier this month, the Canadian miner unveiled plans to halt its Russian operations in light of the Ukraine conflict.
Since then, the miner has received several unsolicited proposals regarding its Russian operations.
Kinross's assets in Russia include the Udinsk development project in Khabarovsk Krai, and the Kupol high-grade underground mine in the Chukotka region of the Russian Far East.
A feasibility study on the Udinsk project is planned to be completed in the third quarter of 2022 with production scheduled to start in 2025.
With an expected mine life until 2025, the Kupol mine has estimated proven and probable reserves of 1,185koz Au, as of 31 December 2021.