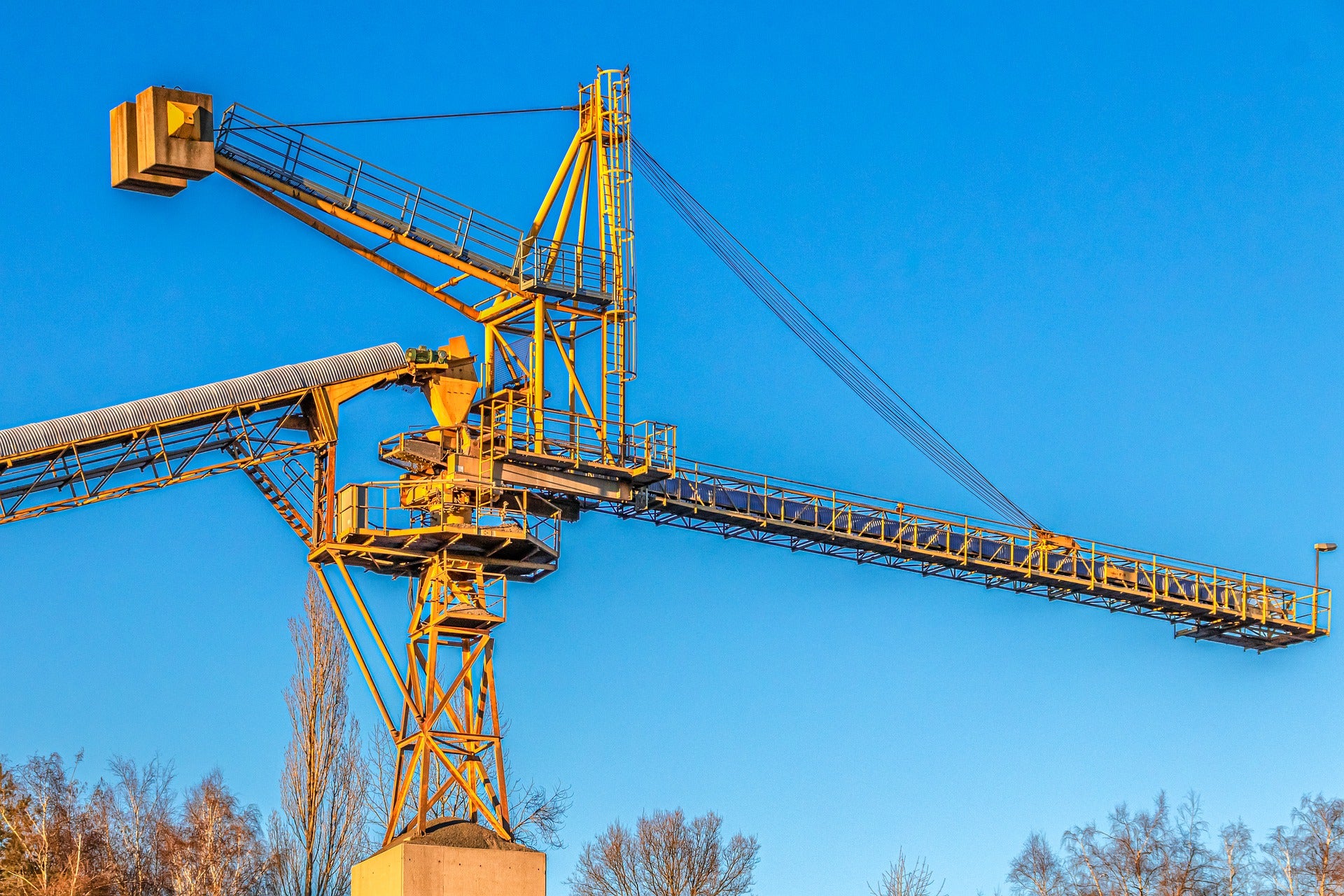 Understand the impact of the Ukraine conflict from a cross-sector perspective with the Global Data Executive Briefing: Ukraine Conflict
---
Canadian miner Kinross Gold is suspending all of its operations in Russia following the country's invasion of Ukraine.
Operations of the firm are located in the Russian Far East, around 7,000km away from Ukraine.
The gold and silver mining company will suspend activities at its Udinsk development project in Khabarovsk Krai, and operations at its Kupol gold mine.
The Kupol high grade underground mine is situated in Chukotka region of the Russian Far East.
Expressing its concern over the destruction in Ukraine, Kinross said: "The company is also in the process of suspending operations at its Kupol mine, with the focus on the safety and wellbeing of its more than 2,000 employees and in recognition of its obligations to manage and mitigate the mine's environmental impact on an ongoing basis.
"The company intends to adhere to all sanctions and legal restrictions that have, or will be, announced by relevant governments."
The firm has not disclosed the timeline for suspending Russian operations, which is projected to account for 13% of its global production this year.
Last week, Kinross said that its Russian operations were not affected by sanctions announced recently by the US and Europe.
Kinross has been operating in Russia for more than 25 years. It has diversified procurement and logistics structures in the country.
Recently, Kinross closed the purchase of all of the issued and outstanding shares of Great Bear Resources, which owns the Dixie Project in the Red Lake mining district in Ontario, Canada.