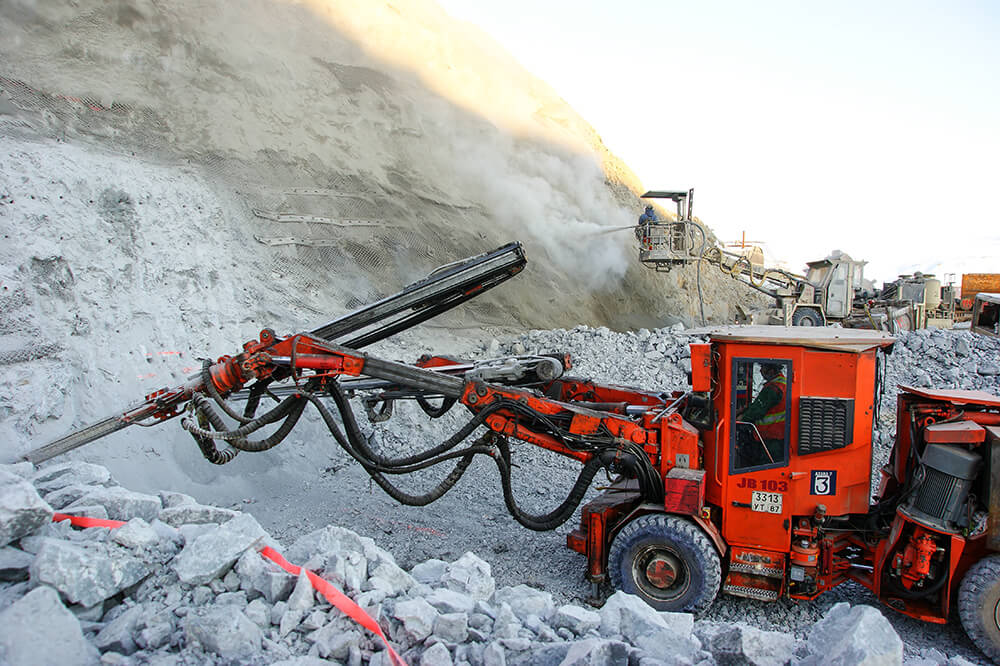 Understand the impact of the Ukraine conflict from a cross-sector perspective with the Global Data Executive Briefing: Ukraine Conflict
---
Canada-based Kinross Gold has signed a $680m cash deal to offload 100% of its Russian assets to Russian firm Highland Gold Mining and its affiliates.
The assets considered for sale are the Kupol and Dvoinnoye operating mines; exploration assets, including the Chulbatkan project; and related infrastructure.
Under the definitive agreement, Kinross will secure $400m in cash for the Kupol mine and surrounding exploration licences.
Of this total, Kinross will receive $100m upon closing of the transaction and a further $150m before the end of 2023. It will get another $100m before the end of 2024, and an additional $50m before the end of 2025.
Furthermore, Kinross will secure a $280m cash payment for its Udinsk project. This includes $80m before the end of 2025, $100m before the end of 2026, and $100m before the end of 2027.
The deal awaits the approval of the Russian Government.
Highland Gold CEO Vladislav Sviblov said: "Our largest mining hubs are located in the Khabarovsk and Chukotka regions, precisely where these mines are located, and we, therefore, anticipate operational, logistical and management synergies.
"We also intend to maintain the high operating standards of the previous owner, and to invest in employee development."
The Russian Ministry of Industry and Trade has supported the transaction.
Commenting on the deal, the Russian Federation Minister of Industry and Trade Denis Manturov said: "Kinross Gold followed the second of the three options proposed by the government for foreign investors with choosing a civilised way out of Russian projects.
"Therefore, we support the execution of such a deal: the result will be a stable flow of tax revenues, save of working places and support for social projects in the regions of presence."
The latest deal comes days after Kinross said it was in talks with an undisclosed third-party mining company for the sale of its Russian assets.
Meanwhile, in the light of Russia's incursion on Ukraine, the European Commission plans to impose a ban on imports of coal and other products from Russia, Reuters reported citing an EU source.
According to the source, a potential EU ban on Russian coal import would be worth around €4bn per annum.