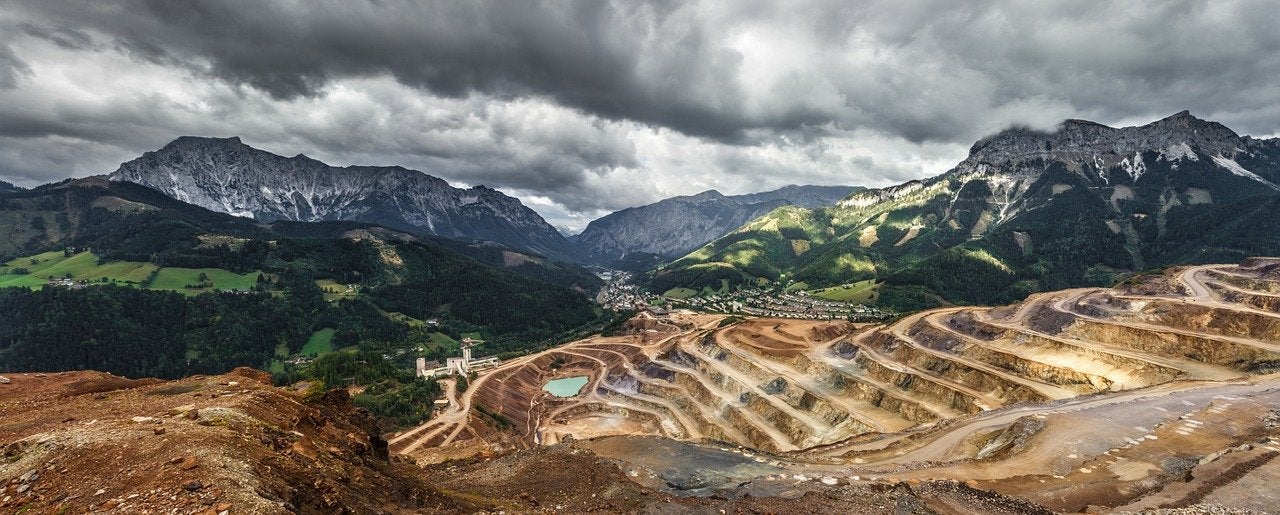 Precious metals miner Barrick Gold's Kibali gold mine is on track to deliver 'at the upper end of its 2020 guidance', according to chief executive Mark Bristow.
The Kibali gold mine is situated 560km north-east of Kisangani in the Orientale province, Democratic Republic of Congo (DRC).
Developed in an area of 1,836km² on the Moto goldfields, the site is one of the largest gold mines of Africa.
Mark Bristow said: "Automation is often associated with reduced employment but we use it as an opportunity to further upskill our workers and to reduce our need for expatriate specialists.
"It is worth noting that Kibali, one of Barrick's elite corps of Tier One mines, is led by a predominantly Congolese management team in line with our policy of employing and advancing host country nationals."
Bristow noted that the brownfield exploration is extending Kibali's life by 'replacing reserves' that have been depleted by mining.
Production outlook for the mine was previously set at 340,000oz-370,000oz of gold ounces in 2020.
Bristow added: "The continuing paved extension to the Durba road will provide construction work for local contractors for the next three years. Community support continues to be reinforced through other initiatives such as the Renzi agribusiness project and the planned palm oil project."
During the Q3-2020, battery technology was successfully integrated into the Kibali power grid to 'augment the mine's three hydropower stations'.
In February, Barrick Gold announced that it would not approve Congolese parastatal Société Minière de Kilo-Moto's (SOKIMO) intended sale of its 10% interest in the Kibali gold mine in Democratic Republic of Congo (DRC) to AJN Resources.
Barrick and AngloGold each hold 45% interest in the Kibali gold mine while SOKIMO holds the remaining 10% stake.
Barrick is the operator of the JV with AngloGold. It gained ownership of the mine after acquiring Randgold Resources for $18bn.