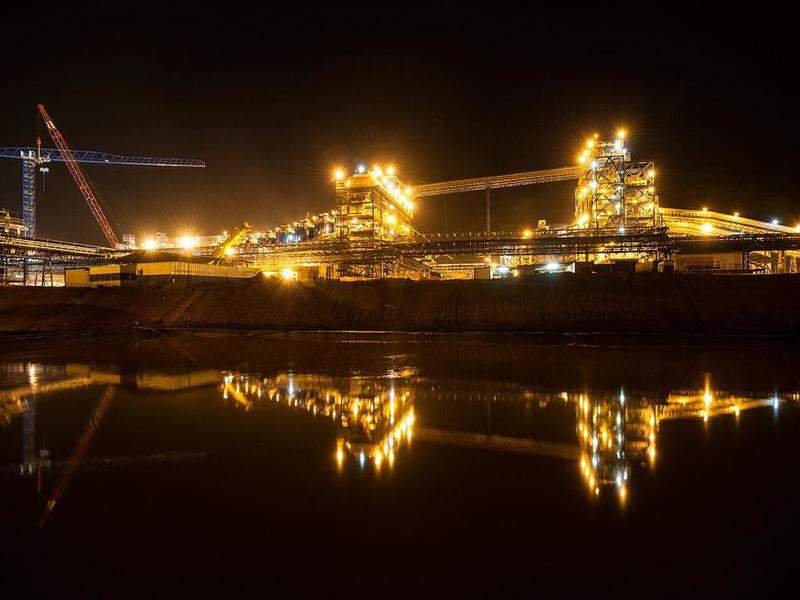 Precious metals miner Barrick Gold has announced that it would not approve Congolese parastatal Société Minière de Kilo-Moto's (SOKIMO) intended sale of its 10% interest in the Kibali gold mine in Democratic Republic of Congo (DRC) to AJN Resources.
Barrick's announcement comes in response to reports that SOKIMO will sell its 10% share in the Kibali gold mine to exploration and development firm AJN Resources.
The Kibali gold mine is situated 560km north-east of Kisangani in the Orientale province.
Earlier this month, AJN Resources signed a memorandum of understanding (MoU) with SOKIMO, who proposed to obtain the conversion of its rights to direct participation in various gold licences held by SOKIMO into shares in AJN.
Barrick Gold said in a statement: "Barrick wishes to make it clear that SOKIMO is contractually bound by Barrick and its joint venture partner AngloGold Ashanti not to sell or otherwise transfer its shares in Kibali Goldmines, the owner of the Kibali gold mine, without their approval.
"No such approval has been sought, nor will it be granted."
Barrick and AngloGold each hold 45% interest in the Kibali gold mine while SOKIMO holds the remaining 10% stake.
Barrick is the operator of the JV with AngloGold. It gained ownership of the mine after acquiring Randgold Resources for $18bn.
The open pit and underground integrated mining at Kibali were commissioned in September 2013 and the mine has a life of 18 years.
Kibali mine beat its 2019 production guidance of 750,000oz of gold by a substantial margin, delivering 814,027oz in a year.