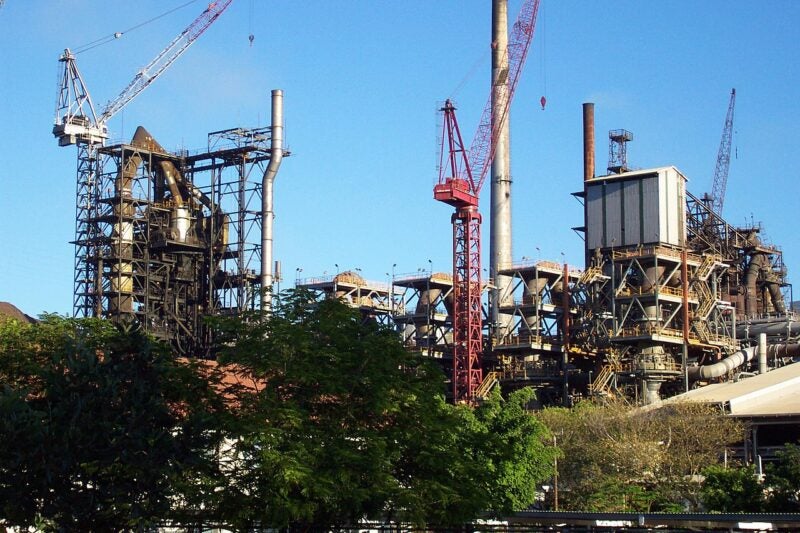 KGL Resources has signed an offtake agreement with Anglo-Swiss commodity trading and mining firm Glencore for copper concentrate to be produced at its Jervois mine in Australia.
Under the agreement, Glencore will purchase 100% of the copper concentrate produced from KGL's high-grade Jervois Copper Project.
Production from the mine will be delivered to Glencore's Mount Isa copper smelter in outback Queensland.
The deal has a term of at least five years from the start of the project's commercial production.
KGL said in a statement: "The sale price for the copper concentrate is volume-based and calculated by reference to the LME cash settlement price for copper, with silver and gold credits (subject to minimum 'payable' limits) and adjustments for penalties, treatment and refining charges and a freight credit."
The contract with the Anglo-Swiss commodity firm is subject to securing project finance no later than the end of September 2025 or the start of the project's commercial production no later than December 2025.
The agreement is also subject to other customary terms and conditions.
KGL managing director Simon Finnis said: "This agreement is a key component of KGL's plans to procure funding for the development of Jervois.
"Work is continuing on the feasibility study, which will incorporate the terms of this agreement, as well as the new resource data from the Bellbird, Reward and Rockface deposits. We expect this will result in favourable annual production and mine life outcomes."
The Jervois Project is located on four mineral licences, notably ML 30180; ML 30182; ML 30829; and ML 32277, and located within EL 25429.
According to estimates, the project holds a total copper resource of 20.97 million tonnes at 2.03% copper and 31.9g/t silver.