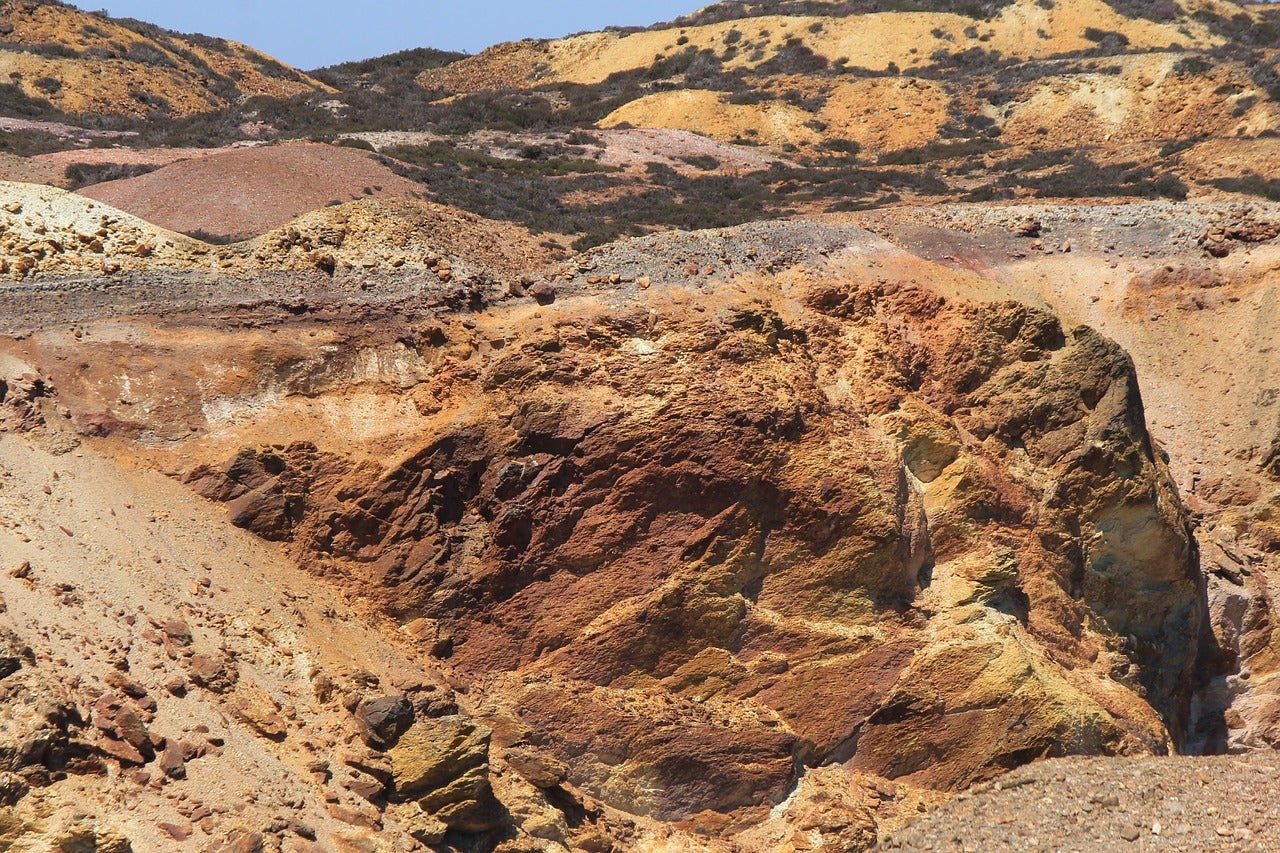 the Government of Queensland, Australia has announced a multi-million-dollar funding boost to Glencore's Mount Isa copper smelter and Townsville copper refinery in the state.
With the funding commitment from the Queensland government, the two assets, which were slated to retire in 2022, will operate for an additional three years.
The government investment will secure 350 jobs at the Mount Isa copper smelter and 220 jobs at the Townsville copper refinery.
Queensland Premier Annastacia Palaszczuk said: "We know Covid has had a huge impact on economic condition globally.
"But we will emerge from this downturn and when we do, I am determined that these important jobs right across north Queensland will be here as well.
"Queensland has an economic plan for Covid-19 recovery and our traditional strengths like resources and manufacturing industries are critical to that plan."
Glencore noted that it will provide A$500m ($355m) to continue operations of the copper smelter and refinery.
The company said it will maintain 570 jobs at the smelter and refinery, on top of 1000 indirect jobs.
Furthermore, Glencore said it would continue to support the North Queensland economy by continuing to pay taxes and royalties, along with future studies to examine large scale 'e-recycling' or 'custom smelting'.
Commenting on Glencore's A$500m ($355m) investment, Queensland Resources Council chief executive Ian Macfarlane said: "Smelters and refineries generate downstream jobs in the mining equipment and technology services (METS) sector which supply and service the resources industry.
"The resources industry will continue to play a critical role in keeping Queenslanders working and earning through Covid-19 and will be central to the State's future economic prosperity post-Covid-19.
"During the Covid-19 response and its recovery, the resources sector has kept as many of the 372,000 Queenslanders who work in or because of our industry working and earning."