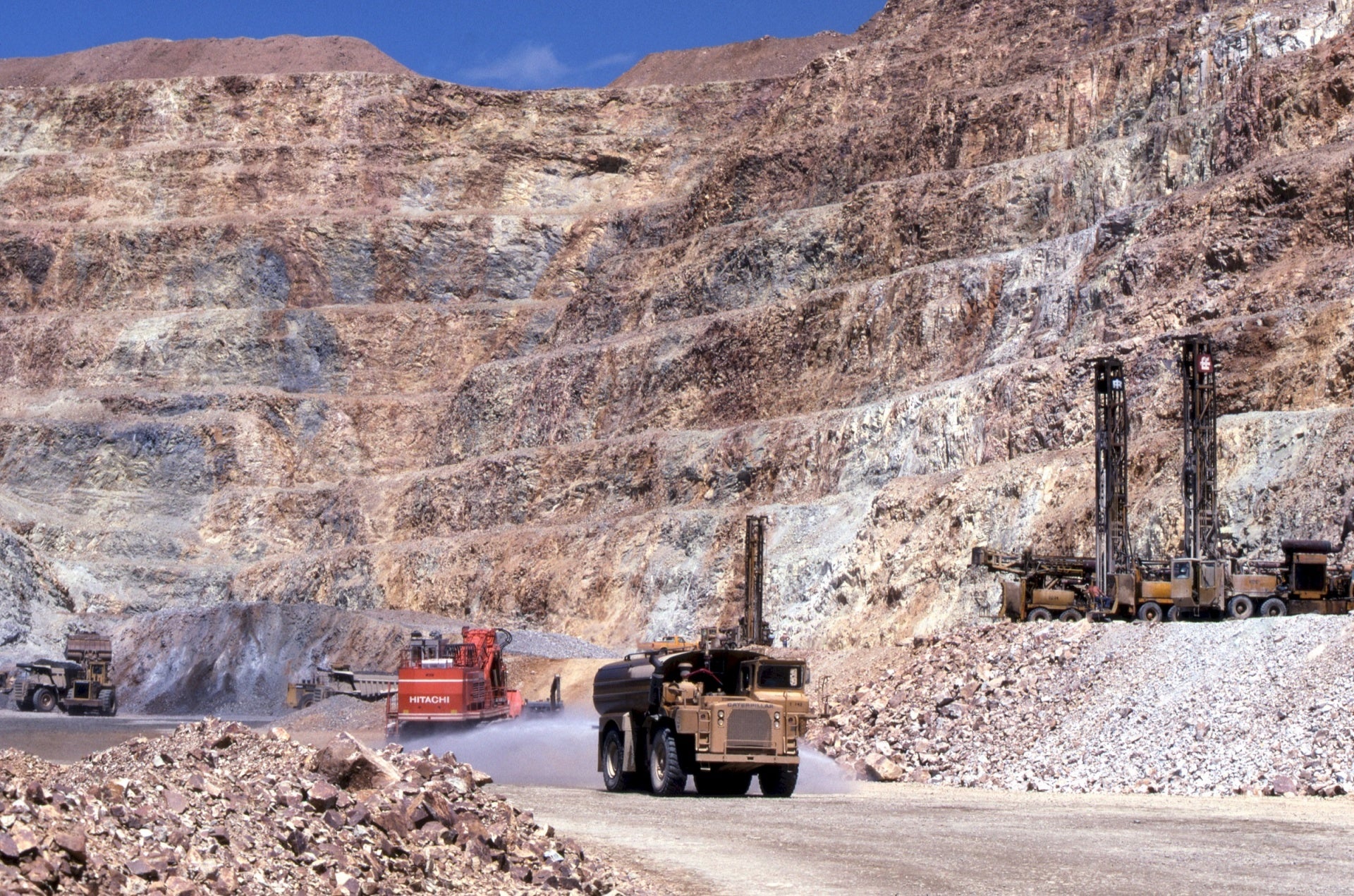 In efforts to help constrain the coronavirus pandemic and protect its employees, Eurasian Resources Group (ERG), the natural resources group, has introduced a set of prevention measures.
So far, ERG has installed industrial thermal remote sensing cameras to screen employees' temperature entering operations, and introduced a set of contingency plans in the event of an emergency, in addition to cancelling or postponing all corporate events.
Chairman of the management board of Eurasian Group, which operates ERG's assets in Kazakhstan, Serik Shakhazhanov said: "We have developed a plan to help contain the spread of the coronavirus, both within our enterprises as well as in the regions in which they are based.
By keeping our employees informed on the latest guidance and ensuring they have all the protection they need, we are able to ensure a safe working and living environment."
The company has also strengthened its disinfection regimes across operations, including additional sanitising units with an enhanced deep cleaning rota of all common areas and shared transport vehicles.
Amid the shortage of face masks and hand sanitiser in Kazakhstan, ERG has used its network of suppliers to protect employees, contractors and local communities against the coronavirus outbreak, providing at least two reusable face masks per employee, as well as using its production facilities to deliver antibacterial gel to ensure the continuity and safety of its operations.