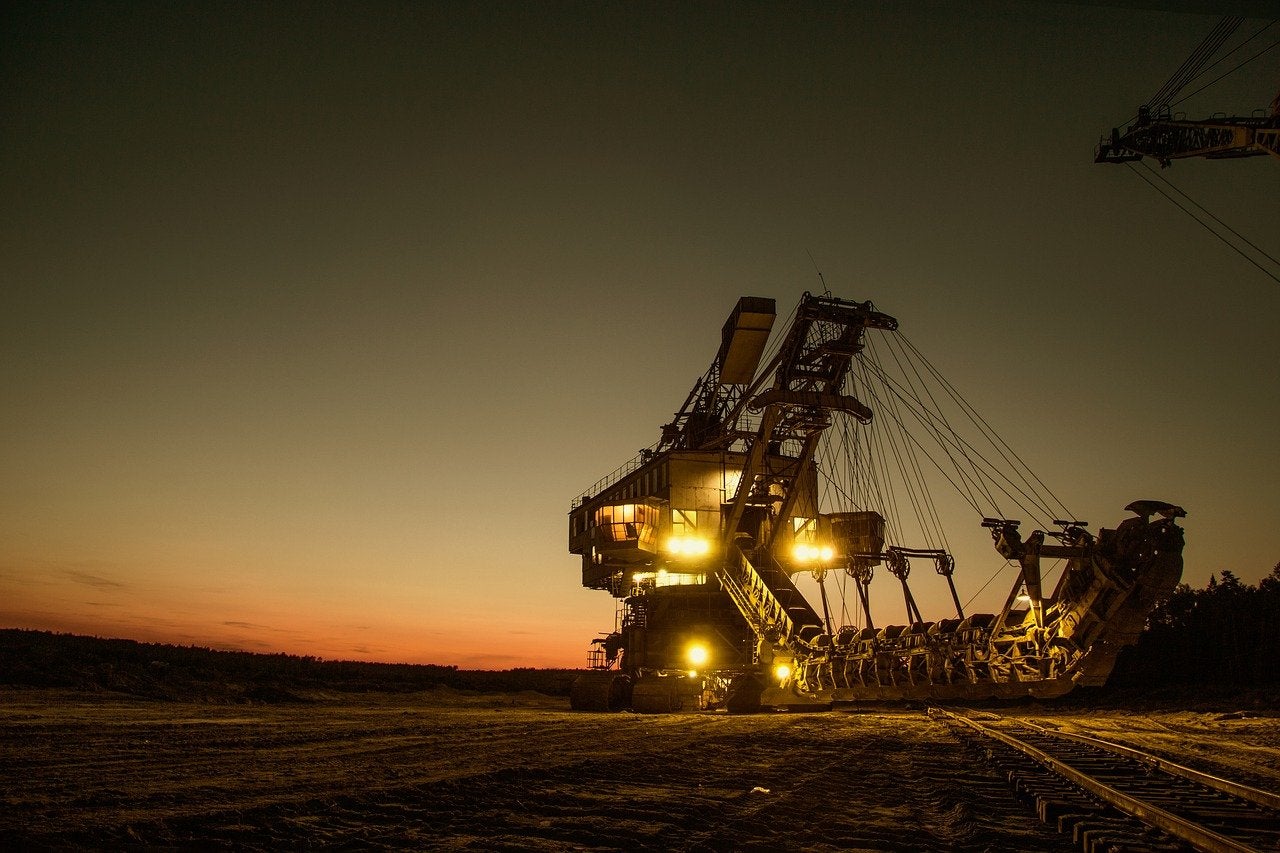 Kabanga Nickel (formerly LZ Nickel) has signed a framework agreement with the Tanzanian government to develop the Kabanga nickel project in the African country.
Kabanga is a development-ready, high-grade nickel sulphide deposit located in the Ngara District in Kagera Region, northwest Tanzania.
It is estimated is to have more than 1.52 million tonnes of nickel, according to Reuters.
To develop the mine, Kabanga Nickel and the Tanzanian government will form a new joint venture, dubbed Tembo Nickel Corporation.
Kabanga Nickel will hold an 84% stake in the joint venture, while the remaining 16% stake will be held by the Tanzanian government, reported the news agency.
Previously, the Kabanga nickel project was owned by mining majors Barrick Gold and Glencore.
However, in May 2018, the companies lost the project following the cancellation of their retention mining licenses by the Tanzanian government as part of its new mining regulations, according to Reuters.
Kabanga Nickel said it has executed an agreement with Barrick Gold and Glencore. Under the terms of the agreement, the company has exclusively acquired all the data and information related to the project.
These include a draft feasibility study report that was published in 2014 and subsequent updates.
Last year, Barrick Gold and the Tanzanian government agreed to launch a new joint venture (JV) to oversee the company's future gold mining operations in the country.
The JV aims to reshape Barrick Gold's Tanzania operations as well as establish a sustainable business, which is capable of creating long-term value for the company's stakeholders.