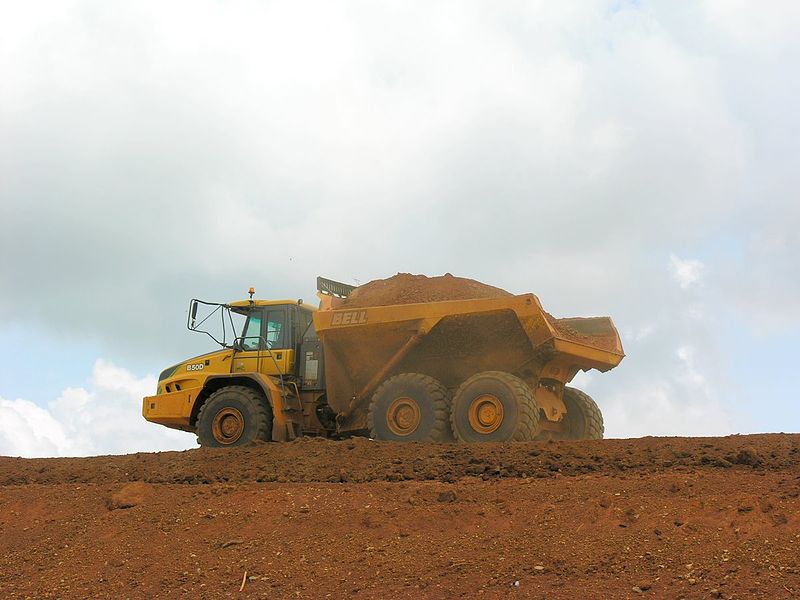 Barrick Gold and the Government of Tanzania have signed an agreement to launch a new joint venture (JV) to oversee the company's future gold mining operations in the country.
The JV is aimed at reshaping Barrick Gold's Tanzania operations that were consolidated through the takeover of Acacia Mining in a $1.2bn buy-out deal in September 2019.
The JV will also establish a sustainable business, which is capable of creating long-term value for the company's stakeholders.
The latest move defines a new level of Barrick's partnership with its host countries.
Barrick Gold president and CEO Mark Bristow said: "Since taking over the operatorship, we have been engaging with local communities to restore the mines' social licence to operate and we are cooperating closely with the authorities to address the environmental issues at North Mara.
"In addition, we are working on a local supplier strategy, as well as a community development plan to create sustainable economic opportunities for the people around our mines."
The JV would give the full visibility and participation in decisions made for the North Mara, Bulyanhulu and Buzwagi mines to the government.
It also confirms the creation of Twiga Minerals, a management company jointly formed by the government and Barrick to oversee the management of Barrick's local operations in the country.
The Tanzanian operations are 84% owned by Barrick while the remaining 16% ownership lies with the government.
Barrick noted that the JV between the two parties provides for a 50:50 sharing in the economic benefits generated by the mining operations in Tanzania after the recoupment of capital investments.
The company is set to spend $50m on greenfield and brownfield exploration in Tanzania this year.
In October 2019, Barrick Gold signed a deal to settle a long-running tax dispute between the Tanzanian Government and Acacia Mining.