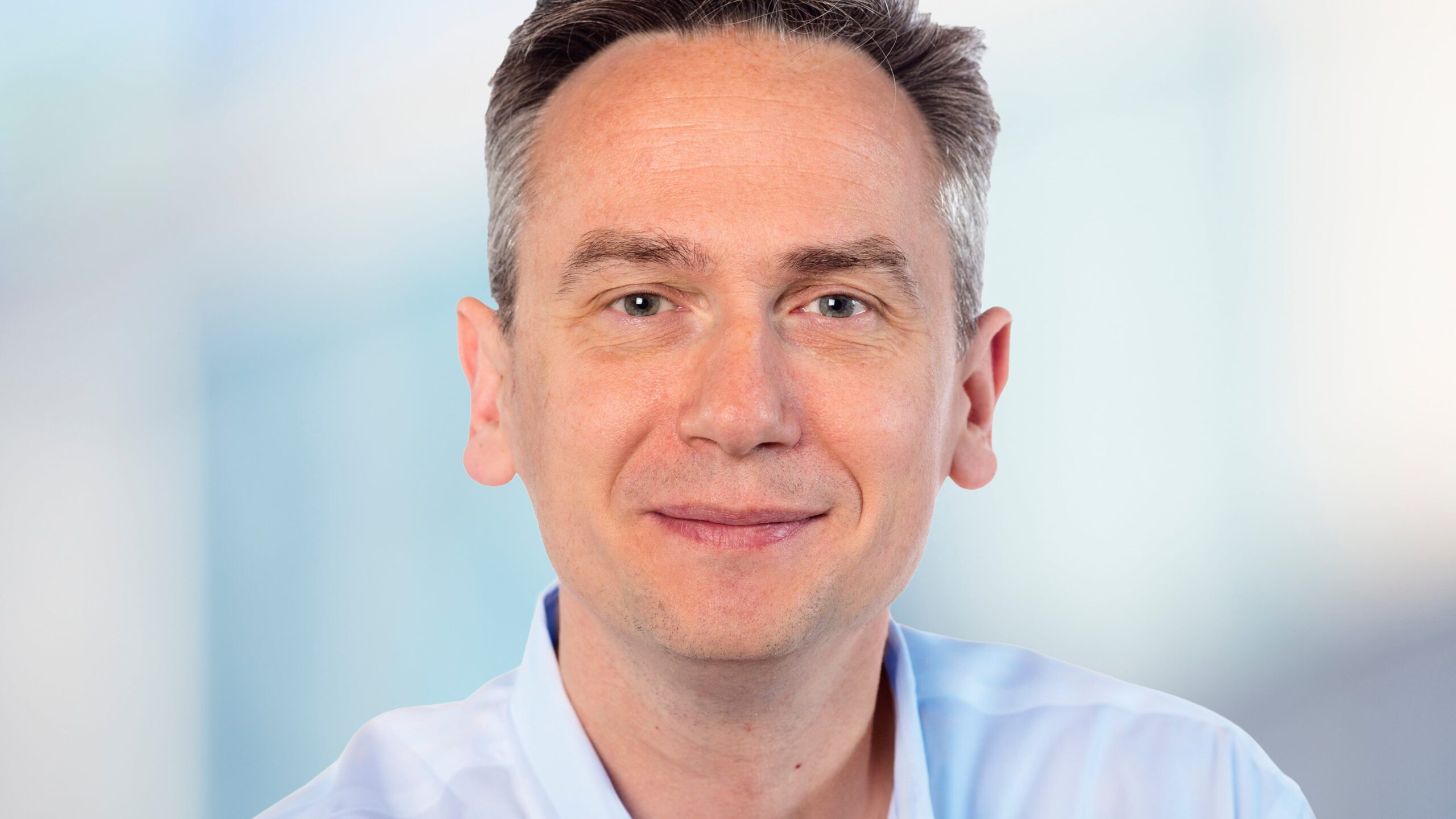 The ongoing inquiry into Rio Tinto's destruction of Juukan Gorge has heard that the company could press ahead with plans that would destroy a further 124 Aboriginal heritage sites in Australia – despite outrage and resignations resulting from its destruction of the 46,000-year-old caves earlier this year.
The Yinhawangka Aboriginal Corporation (YAC) is attempting to block the destruction of 124 Aboriginal heritage sites that could be destroyed if Rio Tinto proceeds with work at its Western Range deposit. Rio Tinto has already received approval under Section 18 of the Aboriginal Heritage Act 1972 to destroy 26 of those 124 sites, the Guardian reported. As a result of those section 18 approvals, the YAC has no right to oppose the proposed work.
The inquiry has also raised questions over whether the Western Australian Government's approval to destroy the Juukan Gorge caves was valid. Robin Chapple, a politician in the Western Australian Legislative Council, told the enquiry that Section 18 approval for the destruction of the caves was given based on a recommendation from a meeting of the Aboriginal Cultural Materials Committee on 18 December 2013.
"There is a high likelihood that that recommendation to the minister was invalid," Chapple said. "And the reason for that is the act specifies that only two members of that committee can be ex-officio when it comes to a quorum of five."
That 2013 meeting is said to have considered the fate of 124 Aboriginal sites in just 50 minutes and was presided over by the committee chair, one committee member, and three ex-officio members. If Chapple's assertion is correct, the state could be liable for a compensation claim from Juukan Gorge's traditional owners, the Puutu Kunti Kurrama and Pinikura (PKKP) people.
Rio Tinto's destruction of the 46,000-year-old Juukan Gorge site was to provide access to an additional $135m in high-grade iron ore. The inquiry previously revealed that Rio Tinto did not tell the site's traditional owners that three of the four reviewed options for the site would have avoided any damage to the ancient caves.
"The difference between option four and the other three options was eight million tonnes of high-grade iron ore," outgoing CEO Jean-Sébastien Jacques said.
The PKKP people were never made aware that Rio Tinto had other options that would have preserved the site.
The traditional owners are said to be in confidential talks with Rio Tinto regarding compensation for the destruction of Juukan Gorge, as well as seeking further heritage protection guarantees.
Rio Tinto competitor BHP, meanwhile, is seeking to differentiate itself amid the fiasco, and last week told a federal inquiry it will save ten Aboriginal sites it has permission to destroy and is reviewing all 57 permissions it has been granted to destroy Aboriginal sites in the Pilbara region of Western Australia.
The fallout from Juukan Gorge has caused considerable problems for Rio Tinto this year, with Jacques announcing his resignation as well as Rio Tinto's iron ore chief Chris Salisbury and corporate communications executive Simone Niven stepping down from their roles.