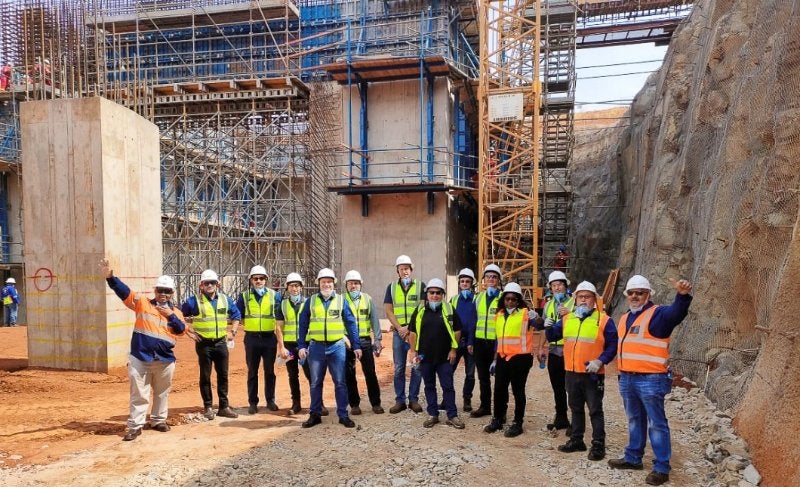 Canadian miner Ivanhoe's subsidiary Ivanplats has concluded stream-financing agreements worth $300m to support the development of the Platreef project in South Africa.
According to a company statement, Ivanplats signed the agreements with Orion Mine Finance and Nomad Royalty Company for a $200m gold-streaming facility and a $100m palladium and platinum-streaming facility.
Expected to commence production in 2024, the Platreef Project is a platinum-group-metals (PGM) and base metals underground mine in Limpopo, South Africa, around 280km north-east of Johannesburg.
The resources will include palladium, rhodium, platinum, nickel, copper and gold.
Ivanplats will use the new proceeds to move ahead with the first phase of the project's mine development. A definitive feasibility study for Platreef's phased development plan is expected to be released in the first quarter of next year.
Ivanplats has also signed offtake arrangements with Northam Platinum and Heron Metals for 100% of Platreef's Phase I PGMs concentrate production.
The total production is expected to amount to more than 40,000tpa.
However, the proposed offtake arrangements are subject to further negotiation and signing of definitive documentation for a concentrate sales agreement.
Ivanhoe Mines president Marna Cloete said: "The stream financing agreements, which represent a small fraction of Platreef's incredible resource base and accompanying offtake arrangements are critical milestones in the progression to commercial production for Ivanplats.
"They provide funding for a significant portion of the mine's initial phase of development, as well as a long-term home for our PGM, nickel and copper concentrates."
Earlier this year, Ivanhoe Mines started copper production from the Kamoa-Kakula mine in the Democratic Republic of Congo (DRC).