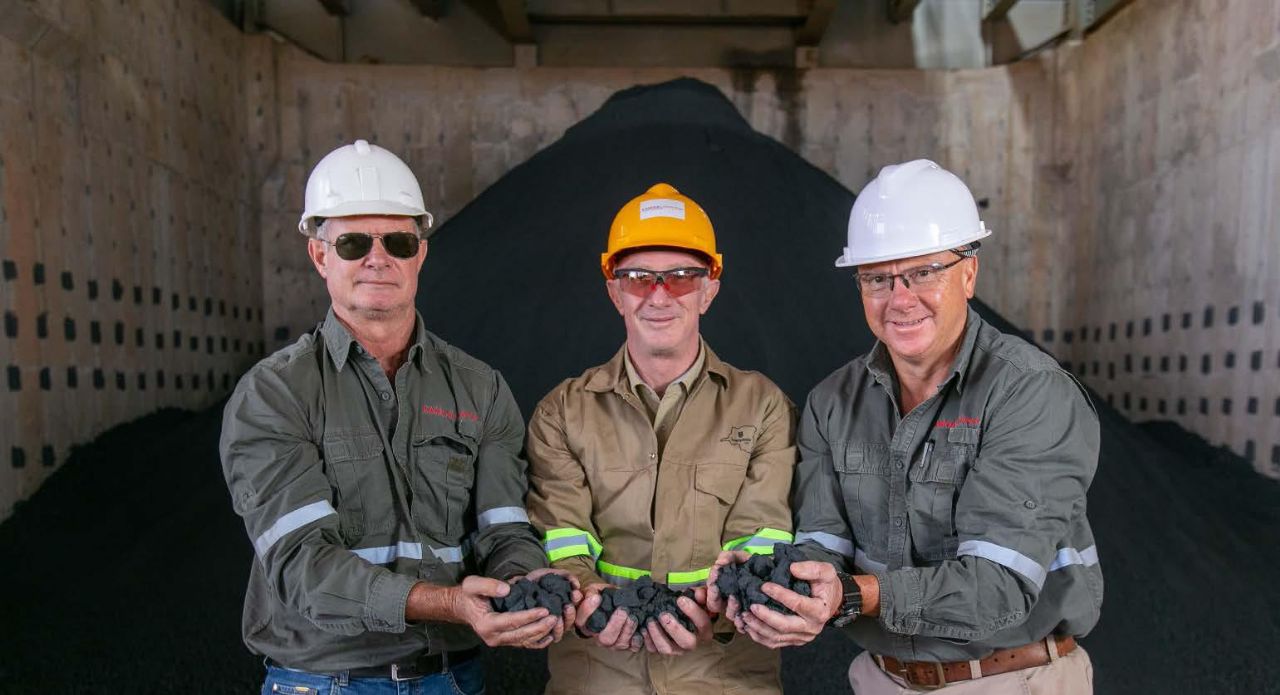 Ivanhoe Mines has commenced copper production from the Kamoa-Kakula mine in the Democratic Republic of Congo (DRC).
The move follows the completion of initial hot commissioning tests on the ball mills and other processing equipment at the mine's concentrator plant.
Located in the Kolwezi District of Lualaba, the Kamoa-Kakula mine is being developed in phases. The first phase is estimated to produce 200,000tpa of copper.
The second development phase is expected to see the mine have a total annual copper production capacity of 400,000tpa.
Ivanhoe Mines co-chair Robert Friedland said: "The initiation of production puts us on the path to establish Kamoa-Kakula as the second largest, and perhaps eventually the largest, copper mining complex in the world.
"What really excites our geologists is the profound potential to find additional Kamoa-Kakula-like copper discoveries on our massive Western Foreland exploration licences right next door, in an identical geologic setting."
Ivanhoe Mines expects the Kamoa-Kakula project to become one of the world's largest copper producers.
The project is a joint venture between Ivanhoe Mines, Zijin Mining Group, Crystal River Global, and the Government of the DRC.
Ivanhoe Mines and Zijin Mining Group each own 39.6% of the project. The DRC government holds a 20% interest while Crystal River Global owns 0.8%.
The Kakula mine is expected to have an initial mining rate of 3.8 million tonnes per annum (Mtpa). The rate is planned to be increased to 7.6Mtpa in the third quarter of 2022.