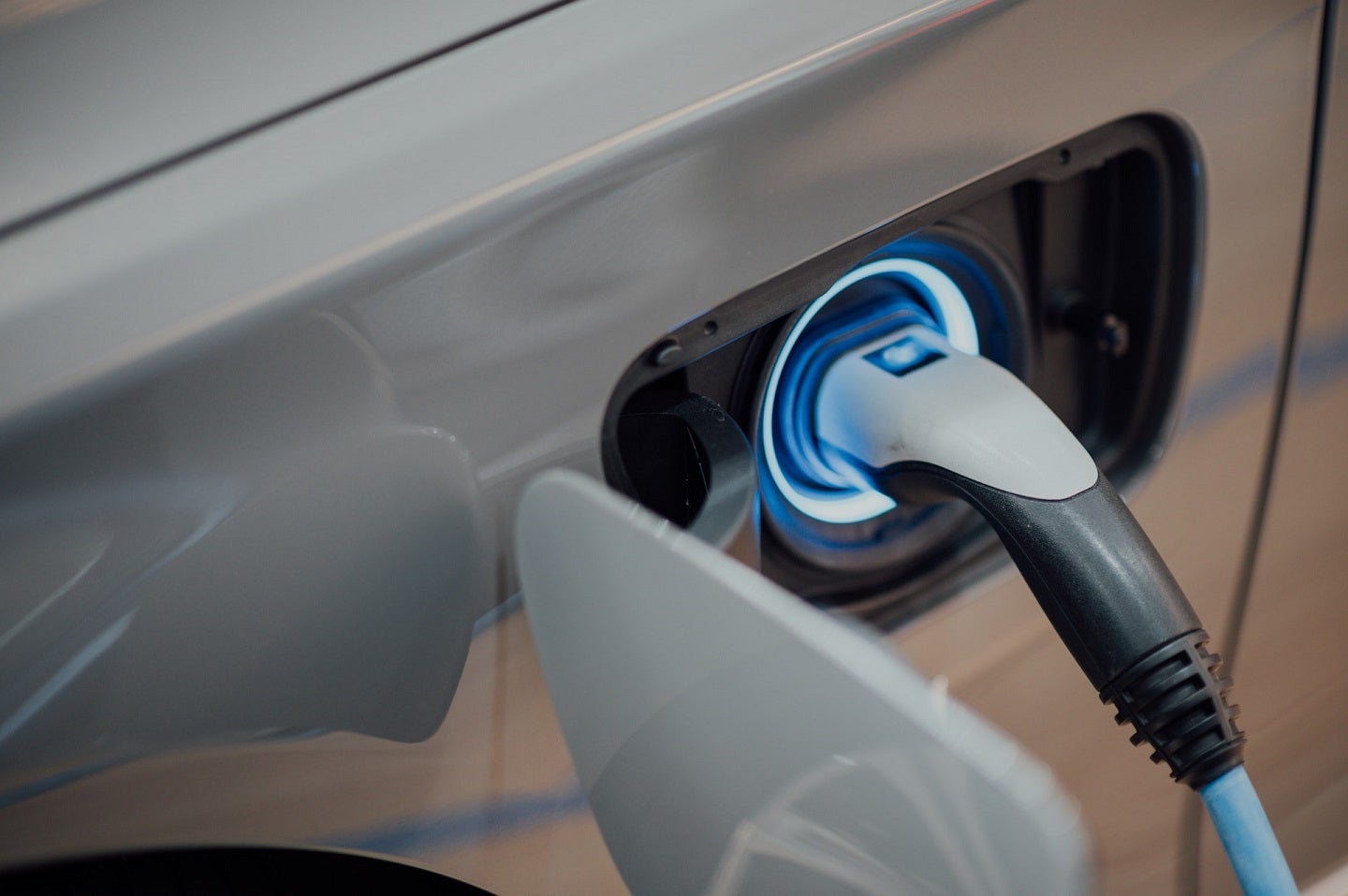 Lithium-boron producer Ioneer and green energy supplier Dragonfly Energy have reached a commercial offtake agreement to strengthen the lithium battery supply chain in the US.
As part of the agreement, the two Nevada-based companies also plan to invest in the production and manufacturing of lithium sourced from the state.
Through the agreement, continued investment in Nevada could be realised to support Dragonfly with a domestic supply of lithium carbonate, a crucial component for lithium iron phosphate battery cells.
The lithium will be produced at Ioneer's Rhyolite Ridge project, which is located in Esmeralda County in the state.
This project holds the largest known lithium and boron deposit in North America.
When put to use, the resources are expected to have an immediate environmental and economic impact locally and nationally.
After receiving federal permitting, and once construction is completed, the project could help to quadruple the current lithium output in the US.
The agreement between Ioneer and Dragonfly will support Ioneer's goal to establish a vertically integrated lithium battery cycle from mining to cell and pack production and recycling.
Ioneer managing director and CEO Bernard Rowe said: "As the world's demand for lithium in electric vehicle and energy storage increases, the need to secure a reliable, sustainable and domestic source of lithium is critical. Ioneer is pleased to partner with Dragonfly and deliver these critical materials from Rhyolite Ridge."
Dragonfly Energy CEO Dr Denis Phares said: "Deploying our innovative dry powder coating cell manufacturing process is exciting, but ultimately, cell production is only made possible by access to lithium.
"This agreement gives us the opportunity to bring our entire manufacturing process not only to the US but to Nevada, from mining to manufacturing to recycling."