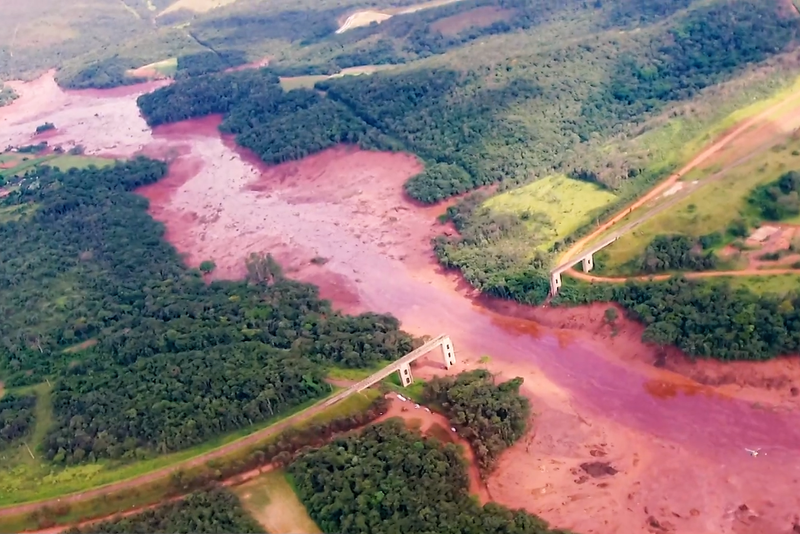 Independent auditors have completed investigations into the safety performances of a number of Vale's projects in Brazil, and have decided to extend the safety certifications of 80 operations, while refusing to extend the credentials at 17 projects.
A number of the company's stability condition declarations (DCEs), credentials which demonstrate that a facility can operate safely and without risk of collapse, were set to expire at the end of March, and investigators found that several Vale projects could not be considered safe in line with the country's new mining safety laws.
This figure includes eight dams whose operations were already suspended, and locals evacuated, following separate earlier investigations where officials raised the emergency level at the mines to level three.
A further nine projects were closed for the first time as part of the DCE renewal process, including the fourth dam at the Córrego do Feijão iron ore mine, the site of the dam collapse in January that has led to the deaths of 217 people and the disappearances of a further 84. These projects were issued with level one emergency designations, which has suspended operations, but not triggered an evacuation of local people from the surrounding areas.
"The external auditors re-evaluated all available data from the structures and considered new interpretations for calculating safety factors in their analyses, with the adoption of new constitutive models and more conservative resistance parameters," said Vale in a statement, acknowledging the shift in policy towards higher standards of safety.
"Vale is working with its technicians and international experts to conclude complementary assessments to guarantee that the model used by external auditors is adequate, while planning reinforcement measures to increase these structures safety factor."
The company reaffirmed its commitment to improving operational safety and its projects, and said that it would only resume work at the suspended dams once their safety is "assured". However, it is unclear what Vale will do to address the issues raised by the auditors, or when a new round of investigations will take place.
Vale stressed that the closures are not expected to have a significant impact on production, with the world's largest iron miner confident that it will sell between 307 and 332 million tonnes of iron ore and pellets. Vale's optimism follows a year of strong financial performances, which saw the company's net income increases from $5.5bn in 2017 to $6.7bn in 2018.