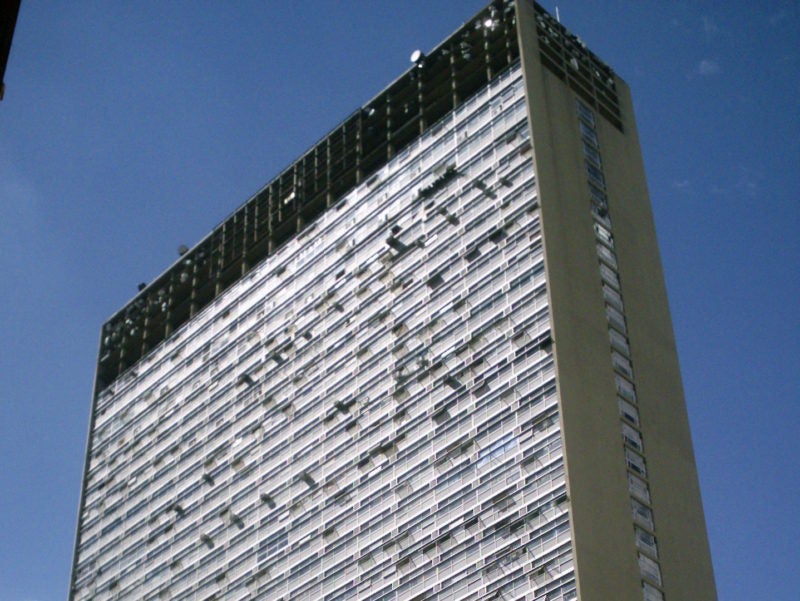 Brazilian miner Vale has released its financial results for the final quarter of 2018, reporting increases in earnings before interest, tax, depreciation and amortization (EBITDA), net revenue and income. This was fuelled by increased production of iron ore, iron pellets and coal.
The miner reported EBITDA of $16.6bn in 2018, an 8.2% increase on the 2017 total of $15.3bn, alongside increases in net operating revenue from $34.0bn to $36.6bn, and net income from $5.5bn to $6.7bn over the same period.
The company also reported a significant improvement in financial performance from the third quarter of 2018 to the year's final quarter, with net income jumping from $1.4bn to $3.8bn over the period. Vale's net debt also fell from $18.1bn in 2017 to $9.7bn in 2018, a decrease of almost half.
Vale's strong performance was underlined by high production and sales of iron ore, iron pellets and coal, with the three commodities seeing increases of 4.9%, 9.9% and 3.1% in production from 2017 to 2018 respectively. Sales of iron ore and iron pellets also increased from one year to the next, by 6.1% and 9.3% respectively.
However, the company struggled in a number of other commodities, with production of manganese ore and nickel falling by 15.7% and 15.1% from 2017 to 2018. Sales of nickel were particularly poor, with a decline of 19.8% from one year to the next, with Vale selling just 59,600 metric tons of nickel in the fourth quarter of 2018, compared to 79,800 in the same period of 2017.
The company's financial performance has been overshadowed by the Brumadinho disaster in January, where the collapse of one of the company's iron ore tailings dams led to the deaths or disappearances of more than 300 people. Brazilian authorities have suspended operations at a number of Vale's projects, and the company announced that more than $4bn dollars of its assets have been frozen to cover costs relating to the disaster, including clean-up operations, wages and compensation for deceased workers.
"So far, 269 families of the victims in Brumadinho received R$10,000 ($2,511) each," said Vale in a statement earlier this week. "91 owners of residences within the Self-Rescue Zone received R$50,000 ($12,557); and 70 people who have had their businesses affected by the breach received R$15,000 ($3,767).
Vale has also committed $5m to the military fire service based in Minas Gerais as compensation for their efforts, and has provided more than 38 million litres of water, and 46,000 pharmaceutical supplies, to those affected by the disaster.