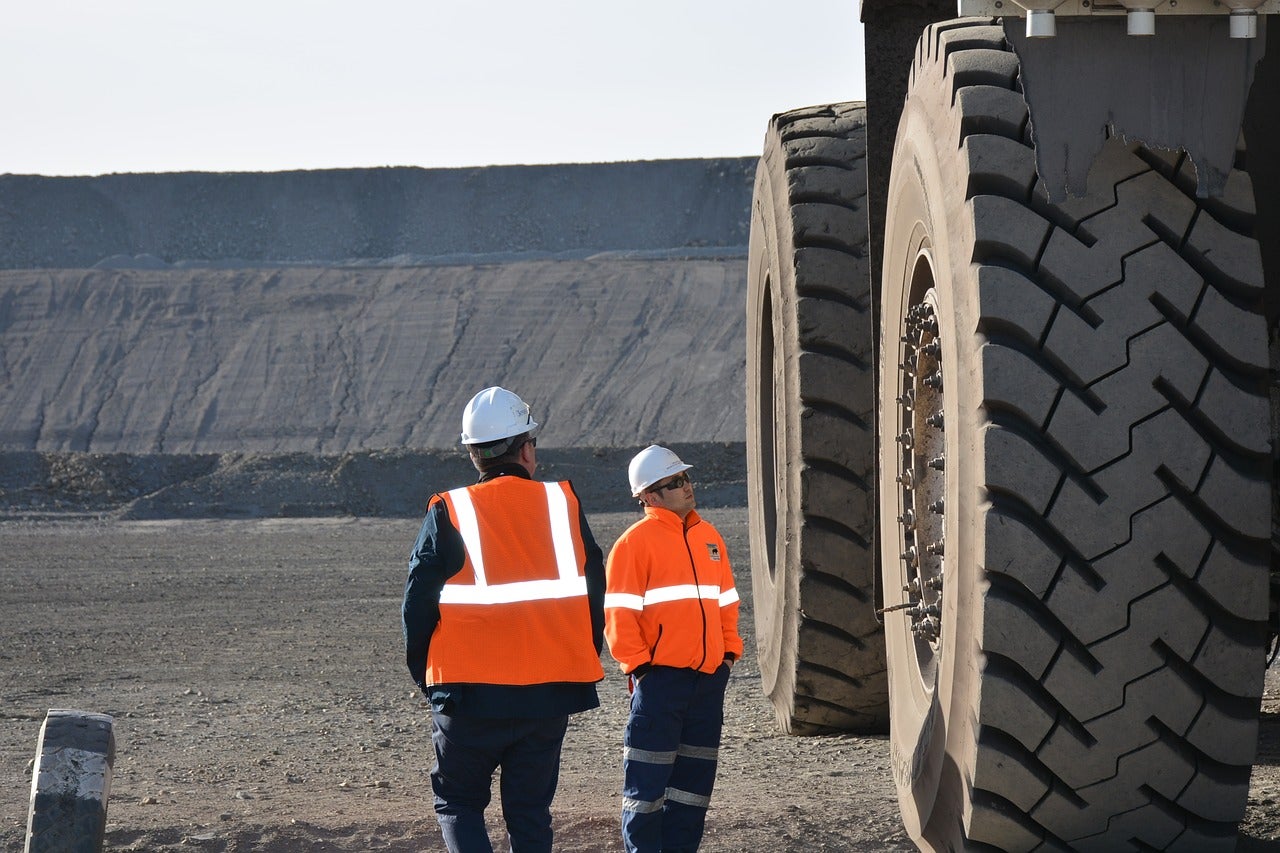 Axora's platform connects companies to providers of digital solutions and innovative technologies that can drive efficiencies across the value chain, or help accelerate a company's digital transformation. InfoSaaS already offers several ISO management solutions on Axora's platform, ranging across information security, health and safety, environmental management, and more.
The new partnership has identified problems for companies across mining, oil, and gas in acquiring ISO management system certifications – which the partners said have grown in importance to organisations operating in increasingly competitive markets around the globe. The nature of operations in these sectors means that sites are often in difficult-to-reach or inhospitable locations, which can make it harder to bring compliance managers on-site to prepare for certification or audits, and it can be difficult to bring auditors on-site during the certification process.
InfoSaaS provides software solutions for achieving and retaining ISO management system certifications and, by virtue of these solutions being platform-based, these solutions can enable compliance managers to collaborate with colleagues on-site, and certification bodies to conduct surveillance audits remotely.
Commenting on the partnership, InfoSaas cofounder Peter Rossi said: "ISO certifications are valuable for any business to earn. But, for otherwise similar companies that happen to be in different industries, there can be huge disparities in the costs of doing so.
"InfoSaaS and Axora intend to leverage each other's expertise – in information security, data protection, and business compliance solutions, and the oil/gas/mining industries respectively – to transform the processes and associated costs of certification and surveillance audit for companies operating in those sectors, where simple 'geography' may currently make it expensive and difficult."
The partners highlighted that the ongoing Covid-19 pandemic has driven a surge in demand for remote audits generally, and has required businesses to adopt new approaches that allow teams, compliance managers, and auditors to collaborate on achieving certifications.
Axora CCO Dr. Nick Mayhew said: "The energy and mining sectors are under increasing pressure to adhere to the ever-changing compliance certification criteria and improve their strategies… We are excited to help organisations leverage the InfoSaaS platform to drastically simplify and manage their compliance operations in key business areas including environmental, security, health, and safety."
Axora launched its Smart Mining resource centre in May amid uncertainty in the mining sector due to the Covid-19 pandemic. We previously spoke to Mayhew about the Axora platform and the challenges facing the mining industry in the wake of Covid-19.