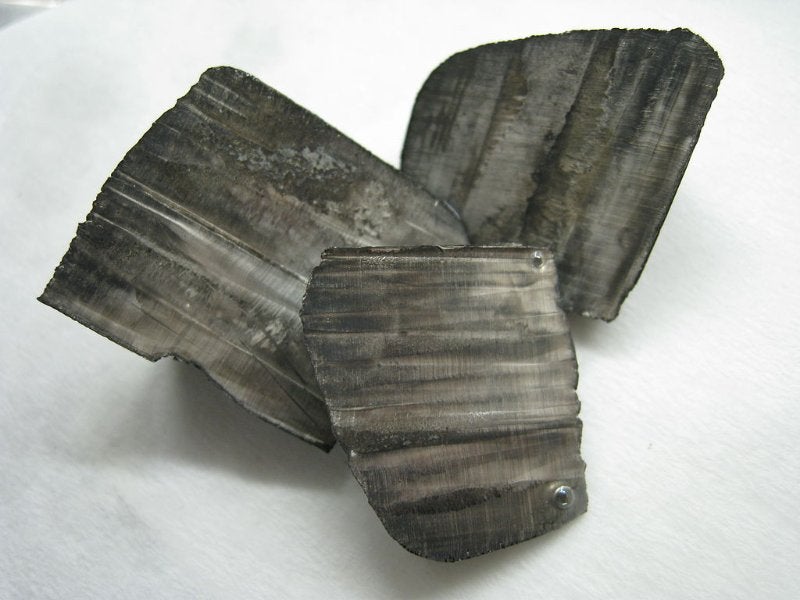 Australia-based minerals company Infinity Lithium has unveiled plans to explore the use of green hydrogen in lithium production.
The company and its wholly owned subsidiary Infinity GreenTech have collaborated with ThyssenKrupp Industrial Solutions AG Business Unit Mining (tk BU Mining), a unit of German firm thyssenkrupp, for the initiative.
A memorandum of understanding (MoU) was signed to leverage technologies for green hydrogen energy applications for pyrometallurgical equipment to support lithium chemical conversion processes.
The technology is said to have the potential to be integrated into Infinity's San José Lithium Project in Spain, as well as Infinity GreenTech novel lithium hydrometallurgical conversion processes.
The companies will conduct a pilot at the new tk BU Mining Hydrogen Burner installation in Germany. The programme will include assessing San José feedstock, as well as using green hydrogen to power a rotary kiln.
Infinity CEO and managing director Ryan Parkin said: "The ability to be at the forefront of this global leading application of green hydrogen has wide-ranging implications for the Company and the industry.
"Infinity and thyssenkrupp BU Mining are bringing world-leading technologies to San José in alignment to Extremadura's ambitions to produce green hydrogen from their vast renewable energy projects, and progress sustainable industrialisation in the region."
The collaboration comes at a time when lithium is becoming an important metal due to its use in the growing electric vehicle manufacturing industry.
Lithium extraction technology company Lilac Solutions raised $150m in October 2021.
In the same month, Zijin Mining signed a $770m deal to acquire Neo Lithium.