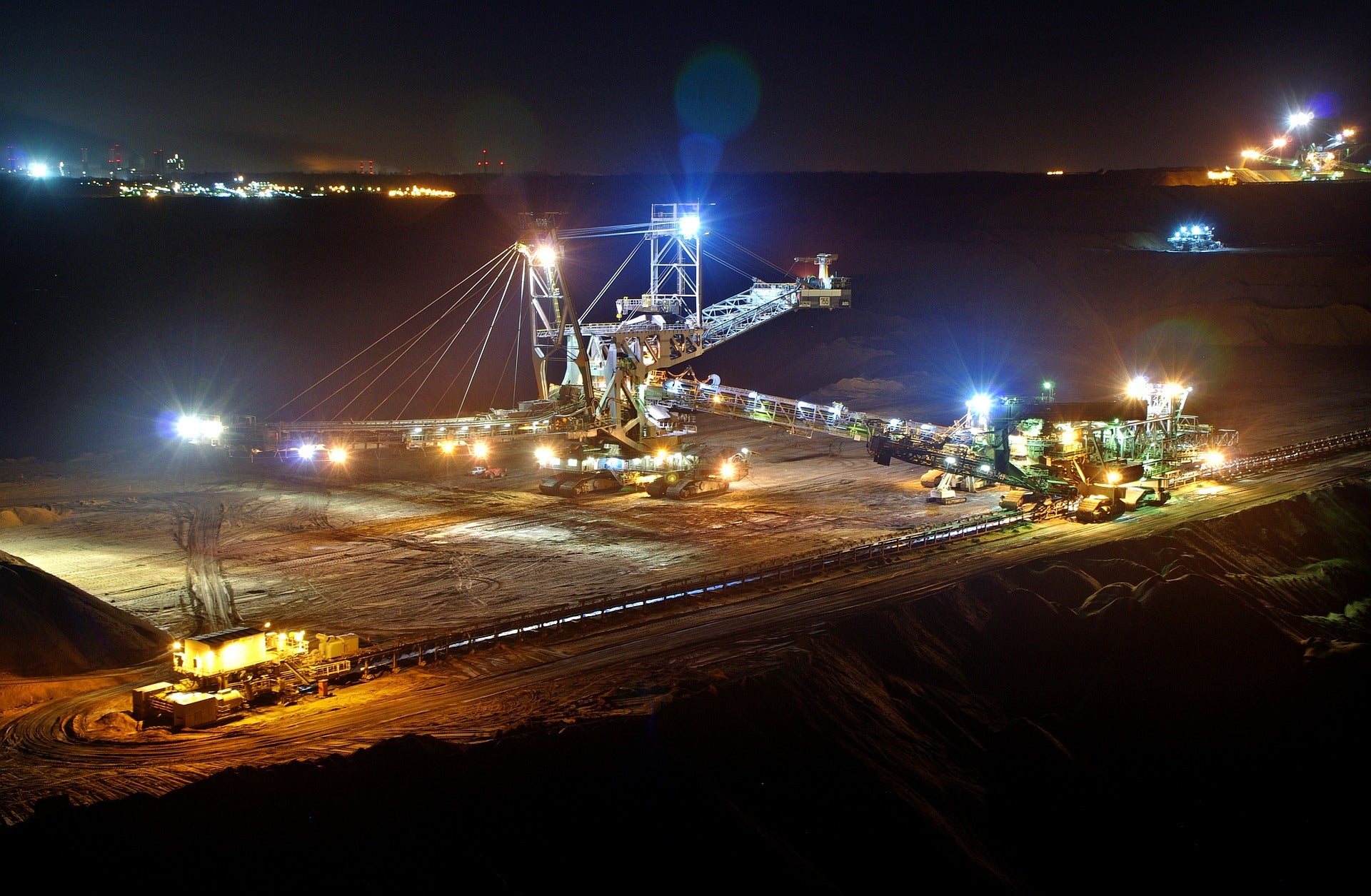 The price of iron ore has dropped to its lowest levels since November 2020, after demand outlook for steel products and raw materials in China plummeted.
Iron ore with 63.5% iron content for delivery in Tianjin, China was around $85 per tonne, close to the lowest since November 2020.
"The price of iron ore has not yet bottomed out," analysts at Zhongzhou Futures Co Ltd wrote in a weekly note, citing production curbs in China, due to its decarbonisation effort and crisis in its property sector.
A planned drop
China's monthly steel production has been steadily dropping since July, as strict controls on output and power usage by Chinese state planners dented both supply and demand for the metal.
China has also been restricting electricity consumption by highly energy intensive sectors, including the steel industry, to ensure steady supply ahead of winter.
Steel mill operations in China are expected to remain restricted before and during the Beijing Olympics in February, to help clear the smog that has impacted urban centres such as Beijing.
The country's crude steel output from January-October totaled 877.05 million tonnes, down 0.7% on an annual basis. This has led top iron producer Vale to pivot away from China and invest in Latin steel mills to diversify its iron ore and pellet sales.
These declines are expected to continue. Market analyst Fitch Solutions forecasts prices to decline to $65 tonne by 2025 and $52 tonne by 2030: "We maintain our view that iron ore prices will consistently trend downwards, as cooling Chinese steel production growth and higher output from global producers will continue to loosen the market."