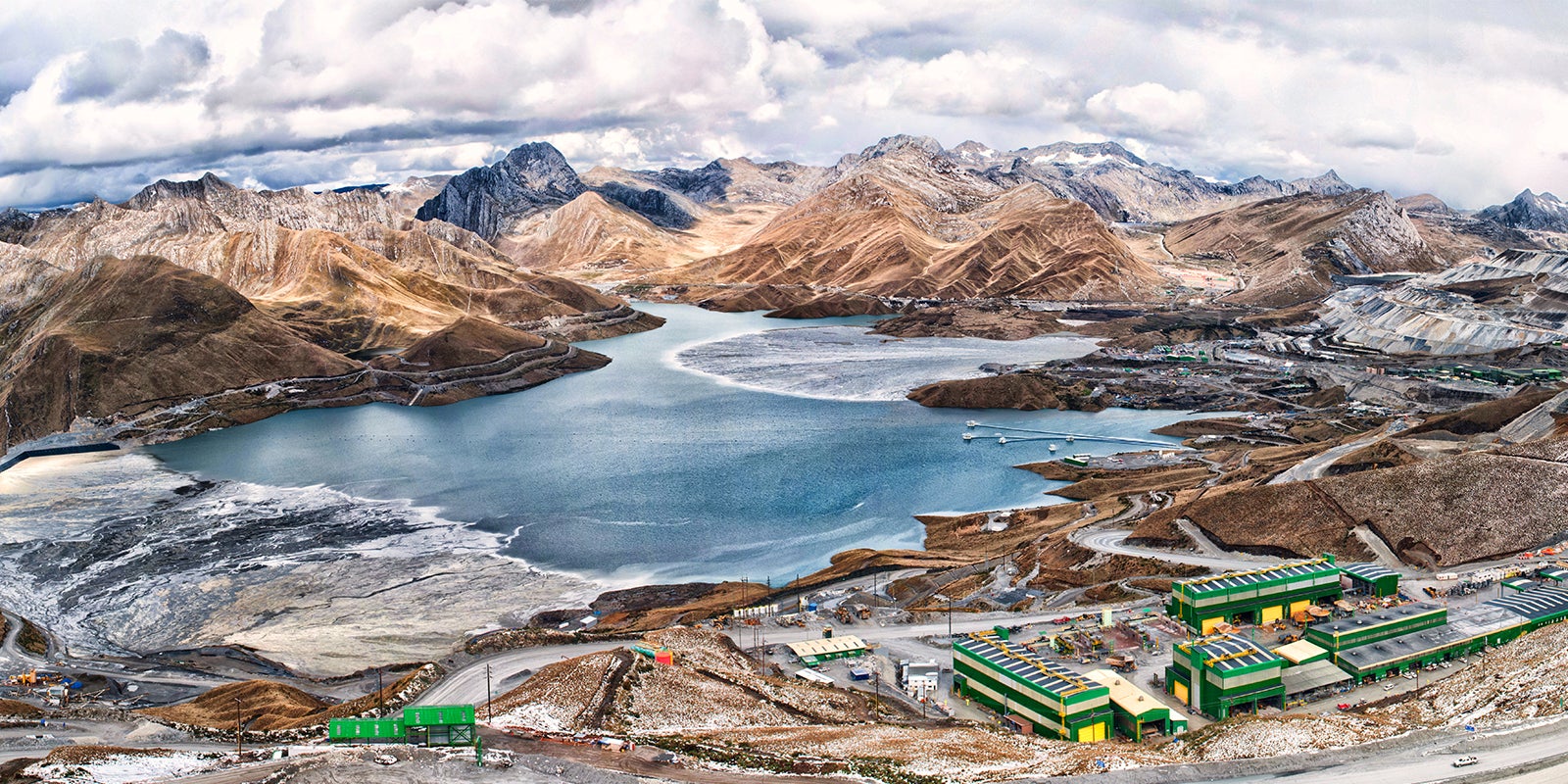 Peru's Antamina copper-zinc mine has suspended operations due to roadblocks deployed by demonstrators, who claim that the mine has yet to live up to its commitments to support and fund local communities.
Mine representatives suspended mine operations on Sunday. The mining group subsequently called on the government "to re-establish order and for dialogue to resume".
The mine is a joint venture controlled by Glencore and BHP. Before the unrest, Antamina was expected to become the world's fourth-largest copper-producing mine this year. Copper output was expected to jump by 11.8% this year to 443,000 tonnes, compared to Chile's Escondida at 1.13 million tonnes, PT Freeport's Grasberg mine in Indonesia at 620,300 tonnes, and Chile's Collahuasi at 600,000 tonnes.
Government figures show Antamina produced 302,958 tonnes of copper in the January-August period, a 25.6% increase compared to the same period last year. It also paid taxes representing about 4% of the country's total tax revenue in 2020.
Sustained protest
The demonstration is the latest in a string of protests against mining companies that have broken out since President Pedro Castillo took office in July. Castillo was elected on a ballot that stressed a need to harness Peru's vast mineral wealth for social profitability ventures within local communities.
He had also pledged to strike a new deal with the copper mining sector and redistribute profits to Andean communities like those around Antamina, MMG's Las Bambas, and Glencore's Antapaccay.
In response to the protests, representatives from Glencore and BHP said they would meet with government representatives as soon as possible to try and end the protests.
However, mine officials have also taken a more defensive tone. In a statement, they said:: "We have reached out in search of agreements, and they have responded with false accusations. Even more worrying, we have been the object of violent actions and received veiled threats of generating more violence."
Víctor Gobitz, the Antamina board of directors president, reaffirmed this, stating: "We cannot accept that a minority group imposes violence and controls things via villainy."
Representatives from the mine have subsequently said that "as long as these conditions are not met, we cannot continue to operate. The safety, life and health of all, without exception, is the most important thing for Antamina".