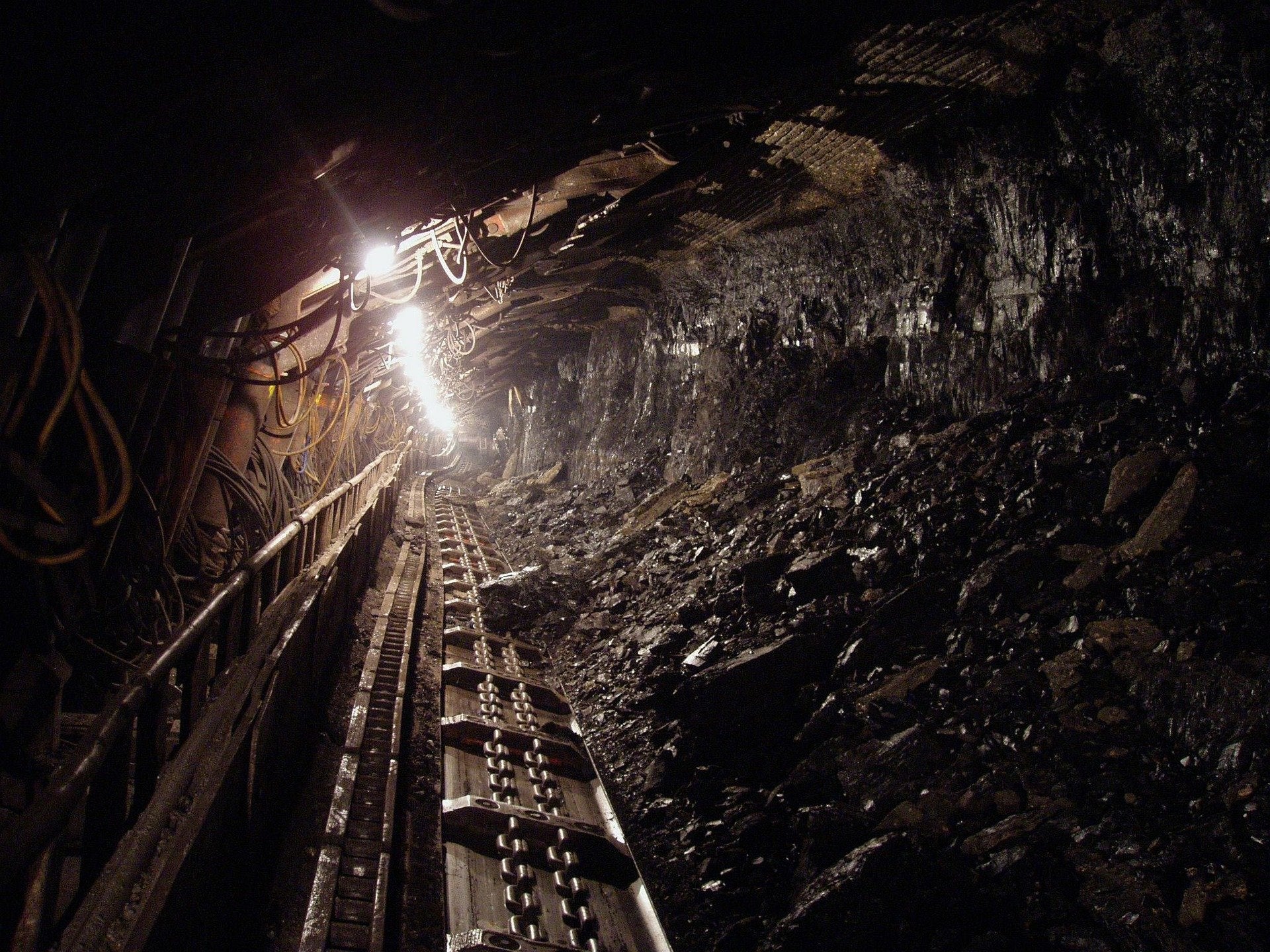 Indonesia has reportedly lifted an export ban for a total of 139 coal mining companies that met or exceeded the Domestic Market Obligation (DMO) requirement.
The move follows the ban of coal exports earlier this month by the Indonesian Ministry of Energy and Mineral Resources (ESDM).
The month-long ban, effective from 1 to 31 January, was imposed due to concerns regarding reduced coal supplies for domestic power units and to prevent blackouts.
Under the country's DMO policy, local coal miners are required to meet 25% annual production supply at a maximum price of $70 per tonne to state utility PT PLN (Persero).
Indonesian ESDM mineral and coal director general Ridwan Jamaludin was quoted by Reuters as saying: "This export ban is temporary, it's emergency situation management to ensure domestic coal supply."
Jamaludin said that 75 ships have been permitted to load coal, from firms that met the DMO requirements, for export.
An additional 12 ships are also permitted to proceed, subject to written compliance assurance and acceptance of penalties.
PLN had previously said that it required an additional 5.1 million tonnes of supply for January to avoid widespread outages.
The ESDM's aim is to ensure enough inventory for local power plants for a minimum usage level of 20 days by the end of the month.
Indonesia is China's largest overseas supplier of thermal coal.
China imported 177 million tonnes of thermal coal from Indonesia in the first 11 months of 2021, a 54% surge from the same period in the previous year.