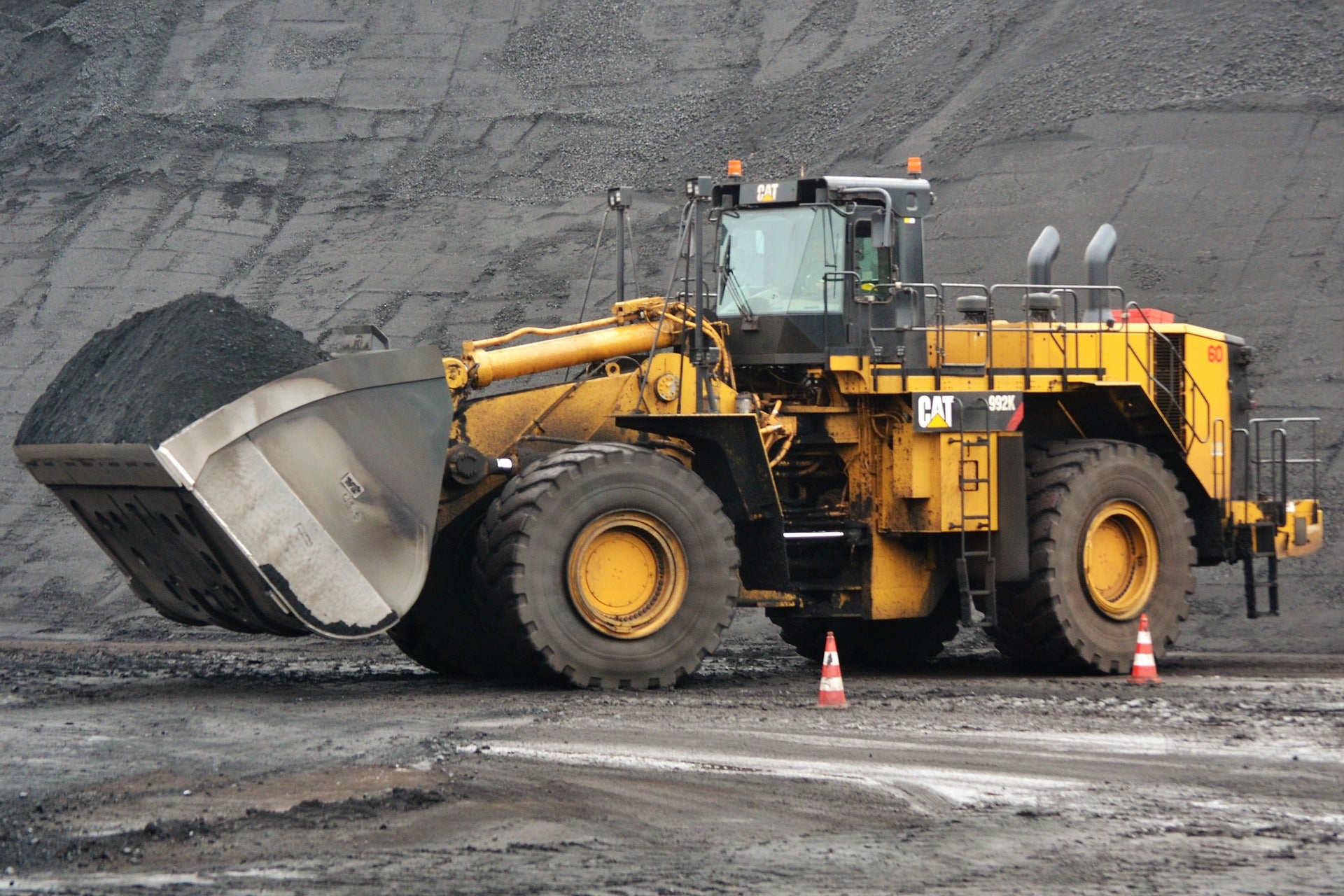 Understand the impact of the Ukraine conflict from a cross-sector perspective with the Global Data Executive Briefing: Ukraine Conflict
---
Indonesian coal miners are in discussions with firms in some Western nations that are considering alternatives for Russian coal supplies.
In the wake of Russia's military offensive against Ukraine, buyers of Russian coal and gas have been seeking alternative sources.
This has also resulted in a price spike of the Indonesian coal benchmark to $203.69 per tonne for March 2022.
Indonesian Coal Miners Association executive director Hendra Sinadia was cited by Bloomberg News as saying that negotiations are still in the exploratory phase with Indonesian firms prioritising existing commitments following the country's coal export ban.
In January this year, Indonesia imposed the ban after miners failed to meet the Domestic Market Obligation policy.
The ban was later eased, allowing export only for firms that meet domestic production requirements.
During an online panel dialogue, Indonesian Energy Ministry mineral and coal programmes director Sunindyo Suryo Herdadi said that the country aims to produce 663 million tonnes (Mt) of coal and make potential exports of 497Mt in 2022.
Hendra was cited by Reuters as saying: "Another challenge is also the weather and competitiveness of our freight in order to serve the Atlantic market.
"Because we believe Colombia and South Africa are in the better position to serve the market in Europe should they look for substitutes from Russia."
At the webinar, Herdadi was cited by Bloomberg News as saying that the government is mulling an option to raise the royalties to be paid by Indonesian miners amidst surging prices of the commodity.
Said to be the world's top coal exporter, Indonesia mainly exports to countries, including India, China, South Korea, Taiwan Japan, and other South-East Asian countries.