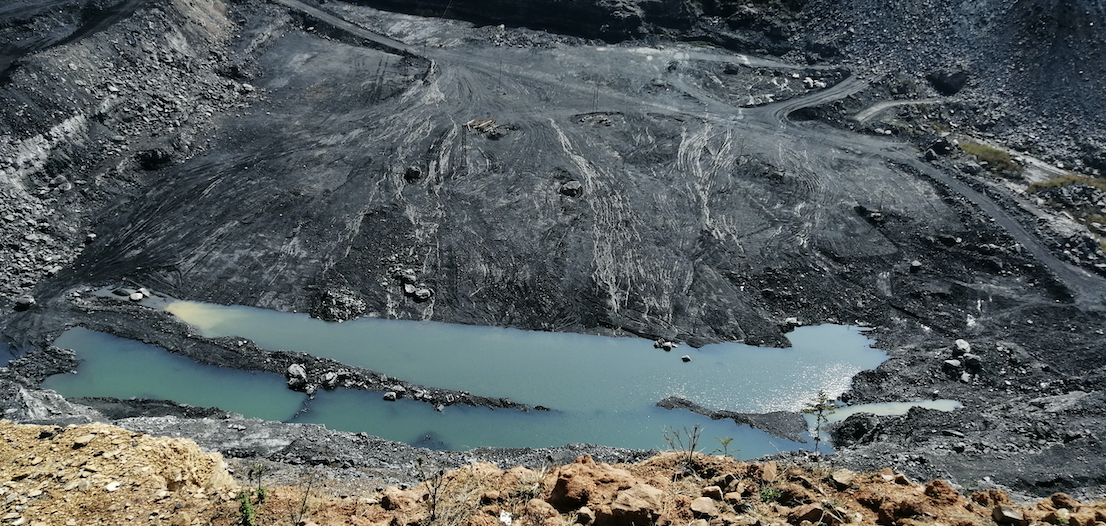 The Indian Government will close around 30 coal mines in the next three years to use the land for creating forests and water bodies, said the Union Secretary of Coal, Amrit Lal Meena, while addressing the media.
This comes as a part of the G20 summit in Mumbai where the impact of de-coaling land for agriculture and the prospects of a just-transition from coal are being discussed. India is the third-largest producer of coal in the world. The coal demand for thermal power generation in the country will continue to rise until 2040.
Currently, 75% of power produced comes from coal-based sources. Further, in April, India's new power policy blueprint announced an addition of 28GW of coal-based capacity for electricity generation.
However, the country is increasingly under international pressure to phase out coal-based energy while scaling up the installation of renewable power systems. The concept of a just transition from coal to renewables has gained pace across the world. For instance, Poland and the US have formulated strategies to help coal mining workers and their communities navigate such a shift.
The Indian coal industry impacts the livelihoods of more than five million people. Of the districts in the country, 40% are either home to coal workers and pensioners, or are benefitting from coal mining companies. "Our focus is to ensure that they and their livelihood do not impact much," Meena added.
In India's case, the union secretary said the country needs coal to achieve economic growth targets. He said the aim is to get up to a fourth of the overall coal extracted by private enterprises by 2030. The present quantity of 892 million tonnes of coal used in 2023 is expected to increase to 1.1 billion tonnes in 2024.
With the closure of 30 mines being transformed into land for environmentally friendly use, the country can tread the line of climate justice while also recognising the livelihoods sustained by the industry.