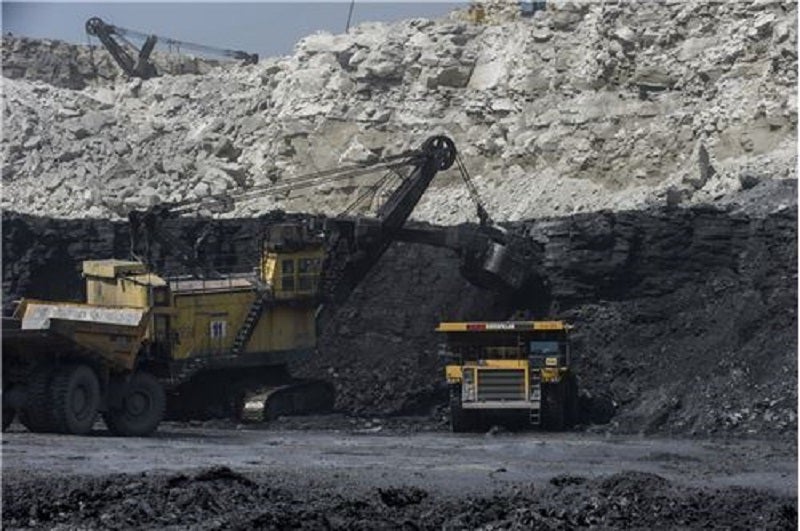 The Indian parliament has passed a bill that will open the coal sector fully for commercial mining for all domestic and international mining companies.
The Mineral laws (Amendment) bill also proposes the removal of end-use restrictions to the mining companies for participation in coal mine auctions.
According to PTI, the Mineral laws (Amendment) Bill was passed in Rajya Sabha, the upper house of India, with 83 members voting in its favour and only 12 against the law.
India Coal and Mines Minister Prahlad Joshi said: "We have to produce coal and reduce imports."
He said that the legislation is expected to bring a 'sea change' in the coal mining sector and noted that the focus should be on exploring reserves without harming the environment.
Joshi assured MPs that the government will strengthen the state-owned Coal India Limited (CIL).
Joshi said: "CIL will be strengthened. I have already given it a target to produce one billion tonnes by 2023-24…There will be no problem in CIL."
Bidders on coal auctions were previously not allowed to sell coal in the open market, which attracted criticism from the mineral industry who claimed that these restrictions discouraged bidding.
The auctions are currently aimed at attracting global miners such as Glencore, BHP Anglo American and Peabody Energy.
In January this year, the Union Cabinet of India approved promulgation of Mineral Laws (Amendment) Ordinance 2020 to amend Mines and Minerals (Development and Regulation) Act 1957 and Coal Mines (Special Provisions) Act 2015
The latest 'Mineral laws (Amendment) Bill' replaces the 'Mineral Laws (Amendment) Ordinance, 2020'.
Last month, Pralhad Joshi announced that the government will stop the import of thermal coal from the financial year 2023-2024.