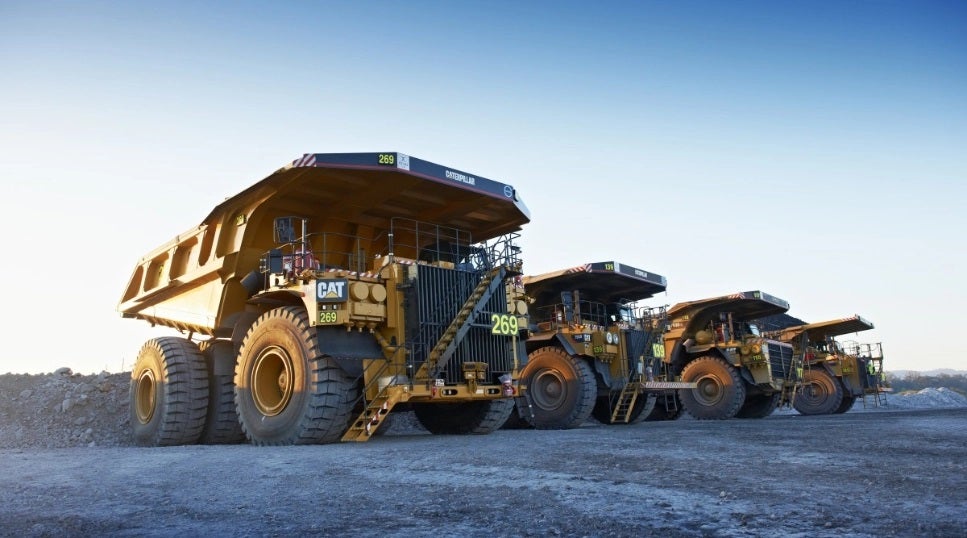 Australian miner IGO has discontinued talks with Anglo-Swiss commodity firm Glencore for the acquisition of the latter's CSA Copper Mine (CSA) in western New South Wales (NSW).
The move comes a week after the two parties entered exclusive talks for the potential acquisition of CSA, which has around 500 employees.
In a press statement, IGO said: "IGO regularly evaluates opportunities to grow its business via disciplined mergers and acquisitions in line with its clean energy metals strategy."
"The company will only complete transactions which it believes will deliver strong and accretive returns and are in the best interest of shareholders at the time."
The latest development makes special purpose acquisition company (SPAC) Metals Acquisition the standing contender for the copper mine takeover, reported Reuters citing media reports.
Last week, Bloomberg News reported that the mine could be valued at more than $718m (A$1bn).
With a 50,000tpa copper production capacity, CSA is said to be one of Australia's highest-grade copper mines.
Production from the mine is processed on-site before being transported 700km by rail to the Port of Newcastle for export to Asian smelters.
In September 2021, Glencore received interest for the CSA mine from an undisclosed firm, marking its third sale attempt in six years.