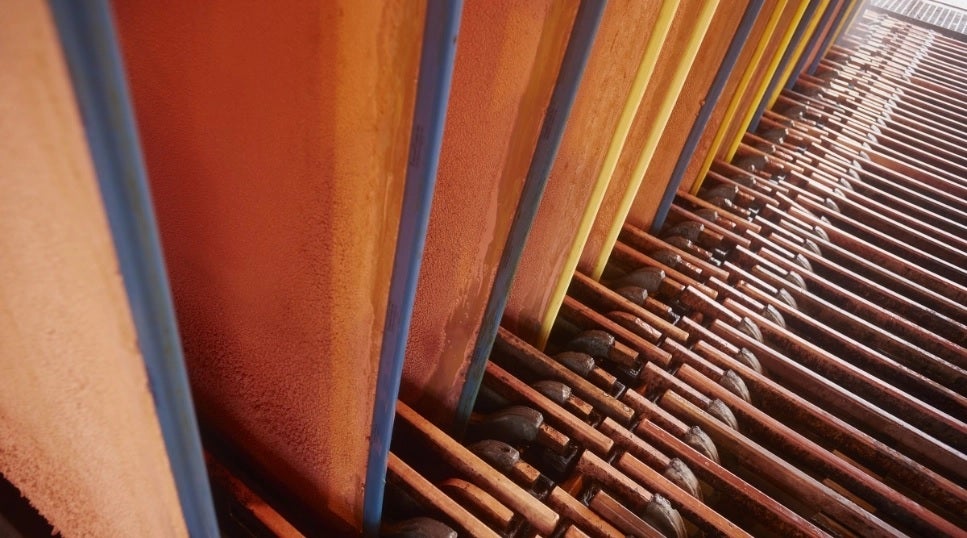 Australian miner IGO is negotiating with Anglo-Swiss commodity firm Glencore for the acquisition of the latter's CSA Copper Mine (CSA) in western New South Wales (NSW).
IGO said that it assesses acquisition opportunities on a regular basis and that it will go for a takeover only if it makes 'strong strategic and financial sense'.
In a press statement, IGO said: "However, at this stage, discussions between IGO and Glencore are incomplete and IGO is continuing to conduct due diligence as part of the ongoing sales process."
The nickel and lithium miner has neither taken a final decision on the matter nor signed any definitive agreement.
With a production capacity of 50,000tpa of copper, CSA is expected to be valued at more than $718m (A$1bn), according to Bloomberg News.
Production from the CSA underground copper mine is processed on-site. It is then transported 700km to the Port of Newcastle for export to smelters in Asia.
Said to be one of Australia's highest-grade copper mines, the mine at Cobar, NSW, employs 500 people, including contractors.
Last September, Glencore received interest from an undisclosed firm for CSA, marking the firm's third sale attempt in six years.
Meanwhile, in December 2021, IGO signed a $785m (A$1.10bn) deal to acquire Western Areas, a nickel-focused, base metal miner.
The purchase forms part of IGO's strategy to focus on metals essential for supporting the transition to clean energy.