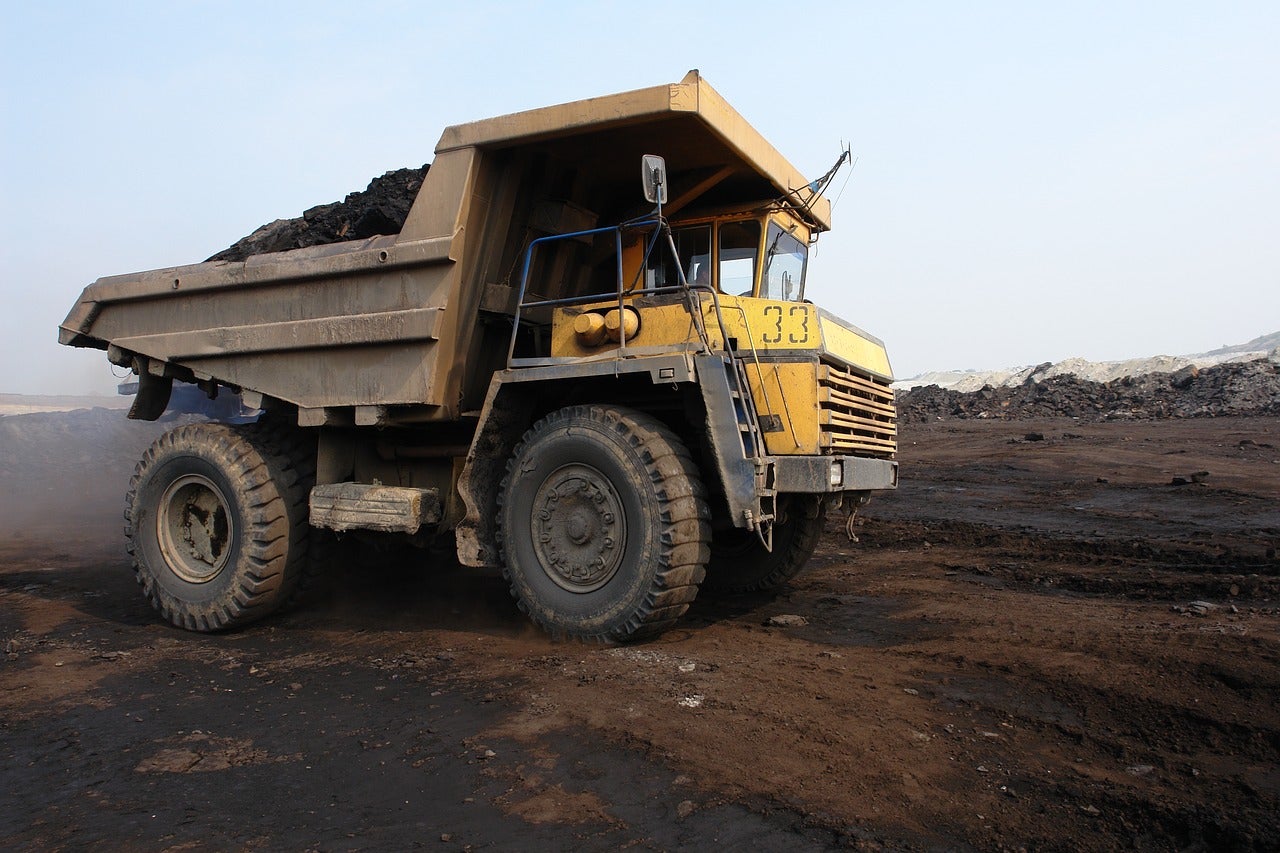 The International Council on Mining and Metals (ICMM) has provided an update on the Innovation for Cleaner, Safer Vehicles (ICSV) initiative and announced that a further eight equipment manufacturers have joined the efforts to create a new generation of mining vehicles.
The ICSV initiative, announced in 2018, is a collaboration between 27 mining companies and 19 original equipment manufacturers (OEMs), which are working in a non-competitive space to accelerate the development of a new generation of safer, environmentally friendly mining vehicles as well as improving existing vehicle fleets.
The ultimate aim is to introduce greenhouse gas emission-free surface mining vehicles by 2040, with additional targets to minimise the operational impact of diesel exhaust and make collision-avoidance technology available to mining companies by 2025. The International Agency for Research on Cancer classifies Diesel Engine Exhaust as a "Group 1" carcinogen, meaning exposure to elevated emissions could have serious health effects, particularly for underground miners. At mines operated by ICMM members, transport and mobile equipment accidents accounted for around 30% of fatalities in 2018, the single highest cause of fatalities at the operations.
The initiative is led by a CEO Advisory Group comprising each leader of miners BHP, Anglo American, Gold Fields, as well as equipment manufacturers Caterpillar, Komatsu, and Sandvik. Members of the advisory group spoke at the International Mining and Resources Conference and said that significant progress has been made towards understanding what is needed to transform the current fleet of mining vehicles into the new generation of cleaner, safer vehicles.
Gold Fields chief executive and chair of the CEO Advisory Group Nick Holland said: "There is a critical need to advance work on cleaner, safer vehicles in mining, which will have important health and safety benefits and contribute towards the pressing need of decarbonising the mining industry.
"It is recognised that there are measures we can implement now, but other, more impactful, interventions are reliant on technology pathways that are still evolving. This will undoubtedly take time, but the industry's collaboration with OEMs, through the ICMM, is critical as we look for these long-term, sustainable and integrated solutions."
In its first two years, ICMM said that the initiative has achieved the "critical step" of sending strong signals to OEMs and technology providers on their requirements, and on what is necessary to accelerate both the development and adoption of innovative technologies across the industry.
Technologies and other solutions developed under the initiative will be to the benefit of the entire mining sector, not solely ICMM members.
"Partnership and collaboration fuel long-term sustainable development and is crucial to addressing some of the mining industry's biggest sustainability challenges," said ICMM CEO Tom Butler. "Progress made on the Innovation for Cleaner, Safer Vehicles initiative has been building the widespread confidence needed to accelerate the level of innovation investment required to scale up commercial solutions. The initiative will benefit the entire industry and is open to all OEMs who would like to join."
According to ICMM, in 2021 its members will focus on integrating the goals of the ICSV initiative into their own corporate planning processes. The council's membership comprises 27 mining and metals companies and 37 regional or commodity associations.