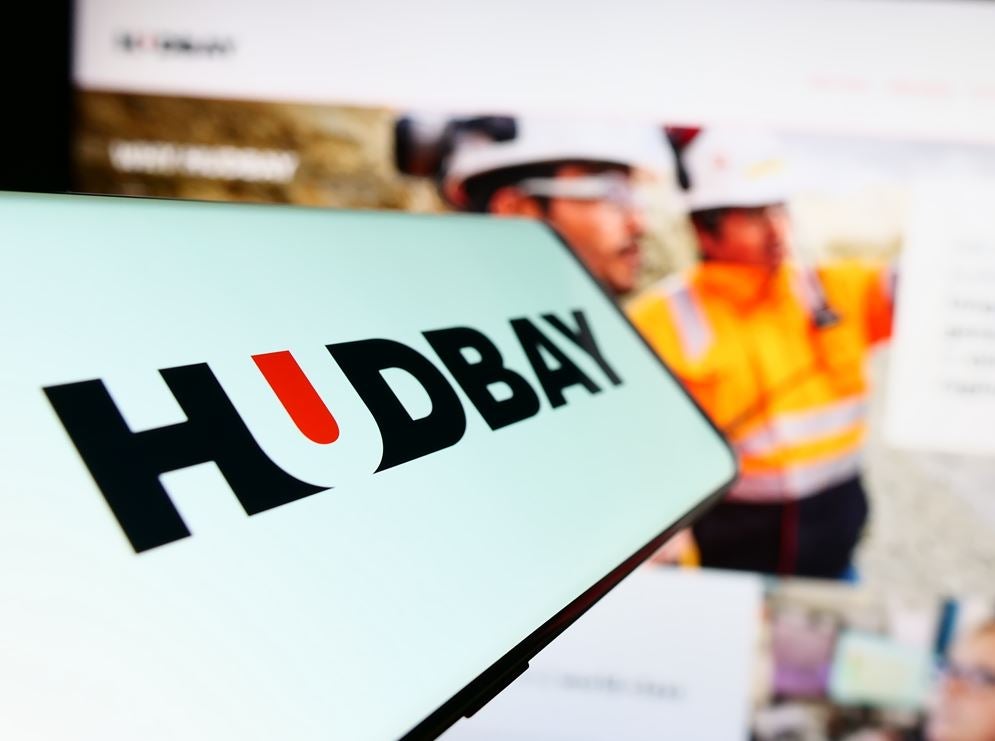 Hudbay Minerals has filed a joint management information circular for its pending takeover of Canadian miner Copper Mountain Mining Company.
The takeover will see Hudbay acquire all Copper Mountain shares. Based in Canada, Hudbay operates mines globally.
Copper Mountain shareholders will receive 0.381 of a common Hudbay share for each Copper Mountain share purchased.
Copper Mountain shareholders will summarily control 24% of Hudbay shares. Copper Mountain's largest stakeholder, Zeta Resources, who holds 9.96% of its shares, stated its intention to support the buyout.
Hudbay will gain access to Copper Mountain's only site, the Copper Mountain mine in British Columbia. The site will be Hudbay's third active Canadian mine, with several other exploratory titles held. Extracting copper, gold and silver, Copper Mountain opened in 2011 with an expected mine life from 2023 of another 28 years.
The mine produced 15.9 million pounds of copper, 5,616oz of gold and 75,277oz of silver in the first quarter of this year. This was an improvement on all three fronts over Q1 of 2022, generating $100.5m (C$135.48m) of sales. This improvement was the mine's highest production in a quarter since 2021, indicating the potential for a prosperous year at the project.
When citing the strategic rationale of the takeover, Hudbay stated that the Copper Mountain mine would see "an estimated $30m per year of operating efficiencies and corporate synergies, including approximately $20m per year from operating cost reductions through the application of Hudbay's operating efficiency practices to the Copper Mountain mine".
Both companies will stage shareholder meetings on 13 June relevant to the deal. The boards of each company have recommended that their respective shareholders approve the transaction at the meetings.