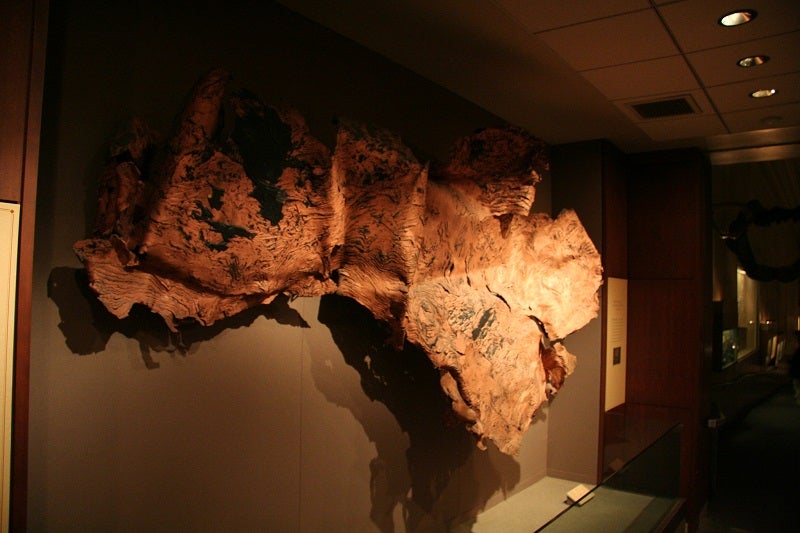 Copper Mountain Mining has reported revenues of $130.4m (C$162.2m) in the first quarter of this year, compared with $39.89m (C$49.6m) in the same period last year.
Increased sales and metal prices contributed to the significant increase in revenue.
The company noted that the revenue for the first quarter is based on the sale of 27.5 million pounds (Mlb) of copper, 8,553oz of gold and 161,657oz of silver, as well as an average realised copper price of $3.90 per pound.
During the quarter, Copper Mountain Mining reported a record gross profit of $77.45m (C$96.3m) and cash flow from operations of $64.02m (C$79.6m).
Cash and cash equivalents at the end of the quarter stood at $110.2m (C$137.1m), representing an increase of $41.42m (C$51.5m) from the end of the fourth quarter of last year and an $81.15m (C$100.9m) rise from the end of the first quarter of the same year.
Copper Mountain Mining president and CEO Gil Clausen said: "As a result of our record first quarter and the expected continued strong production throughout the year, we expect production to be in the upper half of our annual production range of 85Mlb to 95Mlb of copper.
"The $201m (C$250m) bond financing completed in April allows the company to retire all of its previous restrictive debt and access 100% of excess cash to fund the organic growth plans of the company.
"Our vision is to triple our company's annual production rate from 2020 levels in the next five years from the development of our low cost and high ROIC project pipeline."
During the first quarter, copper recovery was 80.2% as compared to 75.3% in the same quarter last year.
The cost of sales stood at $53m (C$65.9m) as compared with $51.87m (C$64.5m). Net income of $41.9m (C$52.1m) was reported in the quarter as compared with a net loss of $34.9m (C$43.4m) in the previous year first quarter.
On an adjusted basis, Copper Mountain Mining recorded a net income of $26.86m (C$33.4m) during the first quarter of this year compared to $1.12m (C$1.4m) last year.