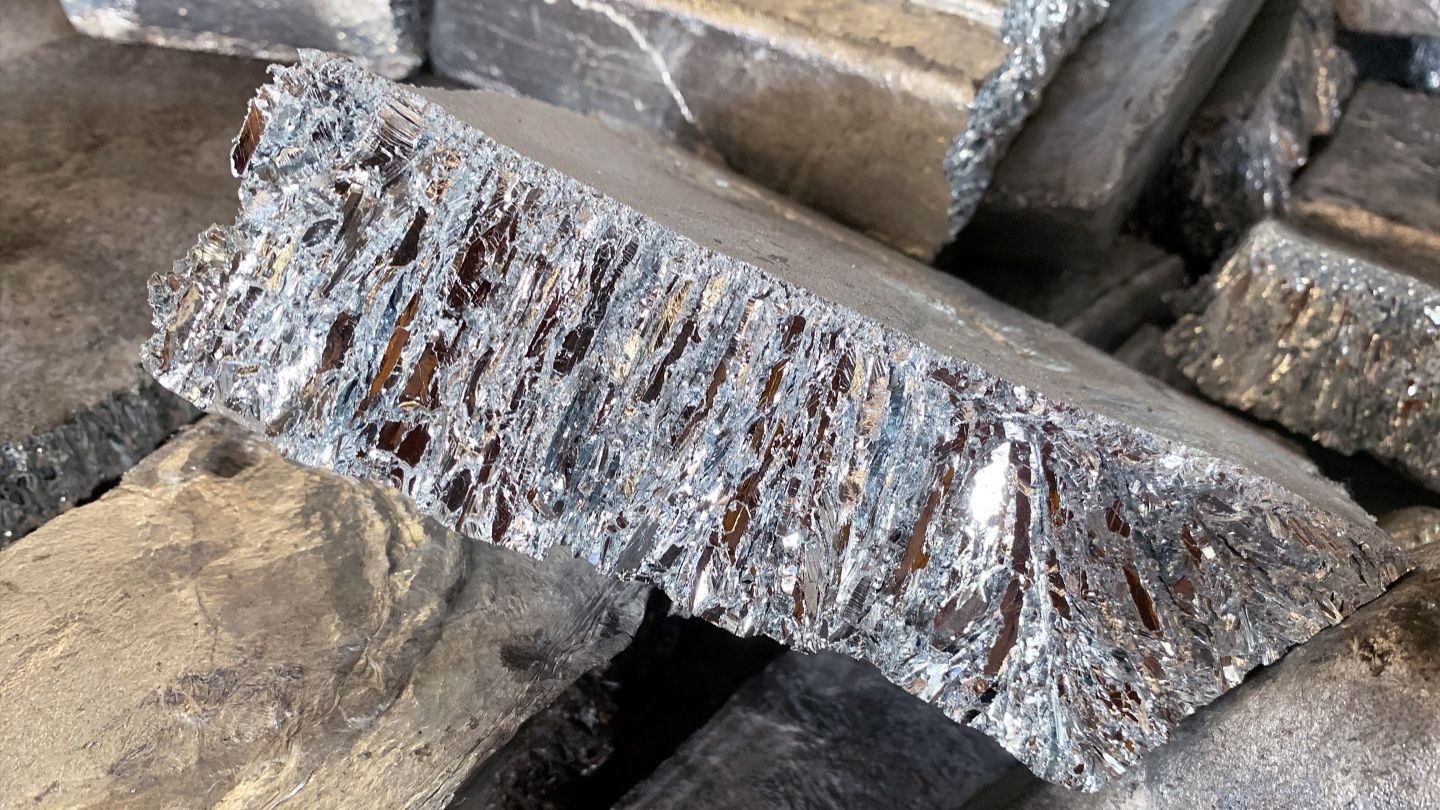 Indian zinc producer Hindustan Zinc's plans to acquire some of the assets from Vedanta Group have been shelved, as it failed to garner the support of shareholders, The Economic Times reported.
In a stock exchange submission made in January 2023, Hindustan Zinc offered $2.98bn in cash to acquire THL Zinc Ltd, Mauritius from its parent Vedanta.
This acquisition was supposed to be executed by Hindustan Zinc's subsidiary HZL WOS in a phased manner.
The assets owned by THL Zinc include South Africa's Black Mountain Mining, which mines zinc, lead, silver and copper; and Namibia's Skorpion Zinc, which operates a refinery for zinc production.
The deal has been scrapped as three months have passed without securing shareholders' clearance.
As of last December, Hindustan Zinc had Rs164.8bn in cash and cash equivalents and planned to use its cash reserves to fund the acquisition.
However, it secured these cash reserves by announcing an Rs110bn ($1.34bn) dividend in March.
The Indian Government owns a 29.54% stake in the company while Vedanta has a 64.9% holding.
Earlier this year, the government opposed the deal, stating that it was a 'related party transaction'.
Since the deal was announced, the share price of the company plummeted, which also hit the government's plans to divest from the company. The plan has since been suspended.
The development is considered to be a setback for Vedanta, as it was planning to cut at least some of its $7.7bn debt through the sale.