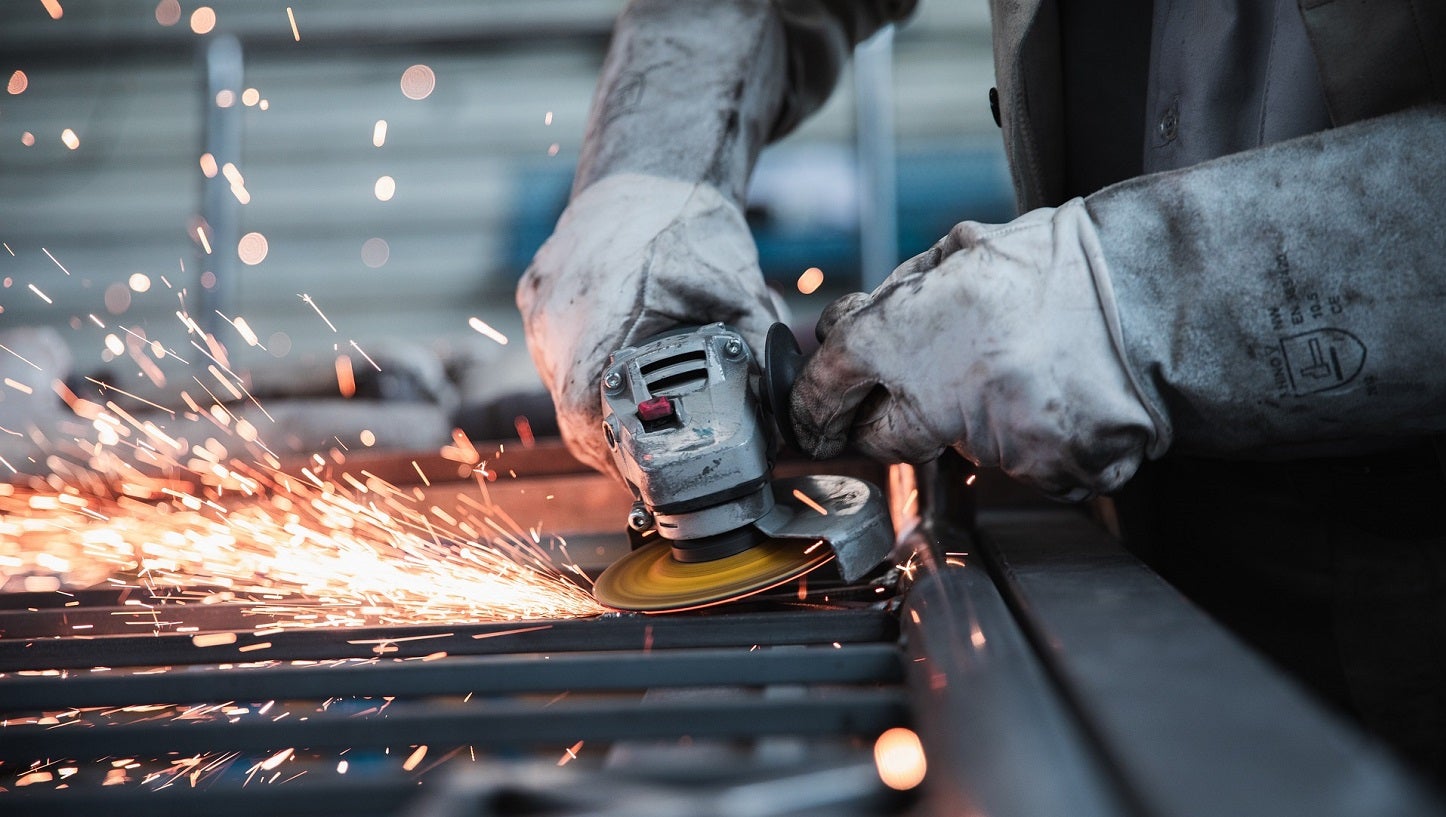 The Indian Government has opposed the $2.98bn proposed acquisition of Africa-based zinc assets by Hindustan Zinc from Indian diversified mining company Vedanta Resources.
Announced in January, the sale was part of Vedanta Resources' plans to reduce its net debt of $7.7bn, reported Reuters.
According to the deal, Hindustan Zinc agreed to acquire THL Zinc Ltd, Mauritius from its parent Vedanta, in phases over an 18-month period.
The Indian Government currently owns a 30% stake in Hindustan Zinc while Vedanta holds nearly 65%.
The latest decision follows the opposition by the government-nominated directors on Hindustan Zinc's board, over the acquisition, citing it as a 'related party transaction'.
Hindustan Zinc CEO Arun Misra told CNBC-TV18: "We always believe in and operate in perfect manners of corporate governance, so (there is) no deviation on that count."
In a letter posted by Hindustan Zinc to stock exchanges, the Indian Ministry of Mines said: "The proposed resolutions which envisage the acquisition of THL Zinc (a Vedanta company) by HZL (also a Vedanta company) thus being a related party transaction, we, the Government of India would like to reiterate our dissent on the matter and the resolutions forming part of the agenda matter."
The government also urged the firm to explore alternate cashless methods to acquire the zinc assets.
The letter read: "We would like to bring to your attention that the Government of India will oppose any proposed resolutions in furtherance of such agenda matter and will explore all legal avenues available to the Government of India in this regard. The company is requested to not take any further action in relation to such resolutions."