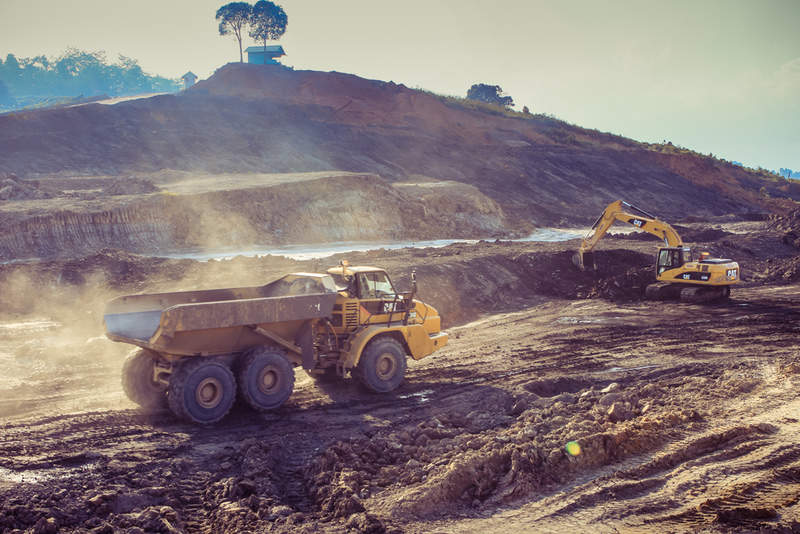 Australian mining firm Hancock Prospecting, through its subsidiary Redstone, has made a conditional increase to its takeover bid for iron ore mining company Atlas Iron in an attempt to gain greater control over the company.
The offer price has now been raised to 4.6 cents per Atlas Iron share on the condition that Redstone's voting power in the junior company increases to 87% or more during the offer period.
Earlier this month, Redstone has increased its stake in Atlas Iron from 76.3% to 77.06% after increasing its offer from 4.2 cents to 4.45 cents a share.
Atlas Iron announced a A$280m ($202.94m) acquisition bid from Mineral Resources (MinRes) in April this year, which was terminated on 21 June after a majority of the Atlas board recommended that Hancock offer was superior to MinRes. Hancock's Redstone made a takeover offer of A$390m ($282.67m).
The company has now asked its shareholders to accept the offer, in the absence of a superior proposal.
If Redstone's voting power increases to 87%, any Atlas Iron shareholder who has already accepted the offer before the change in offer price will also receive an additional 0.4 cents per share. The new offer is valid until 2 October this year.
"The offer price has been raised on the condition that Redstone's voting power in the junior company increases to 87%."
Last month, Fortescue Metals Group offloaded an 8.53% stake in Atlas Iron, reducing its interest in the company from 19.9% to 11.4%.
Atlas Iron's operations include Abydos and Mt Webber mines, both located south-southeast of Port Hedland.
Hancock Group owns a 50% stake in the Hope Downs iron ore mine, which is located in the Pilbara region of Western Australia, in a joint venture with Rio Tinto.
The company also holds a 70% interest in the Roy Hill integrated iron ore mining, rail and port project in the Pilbara.