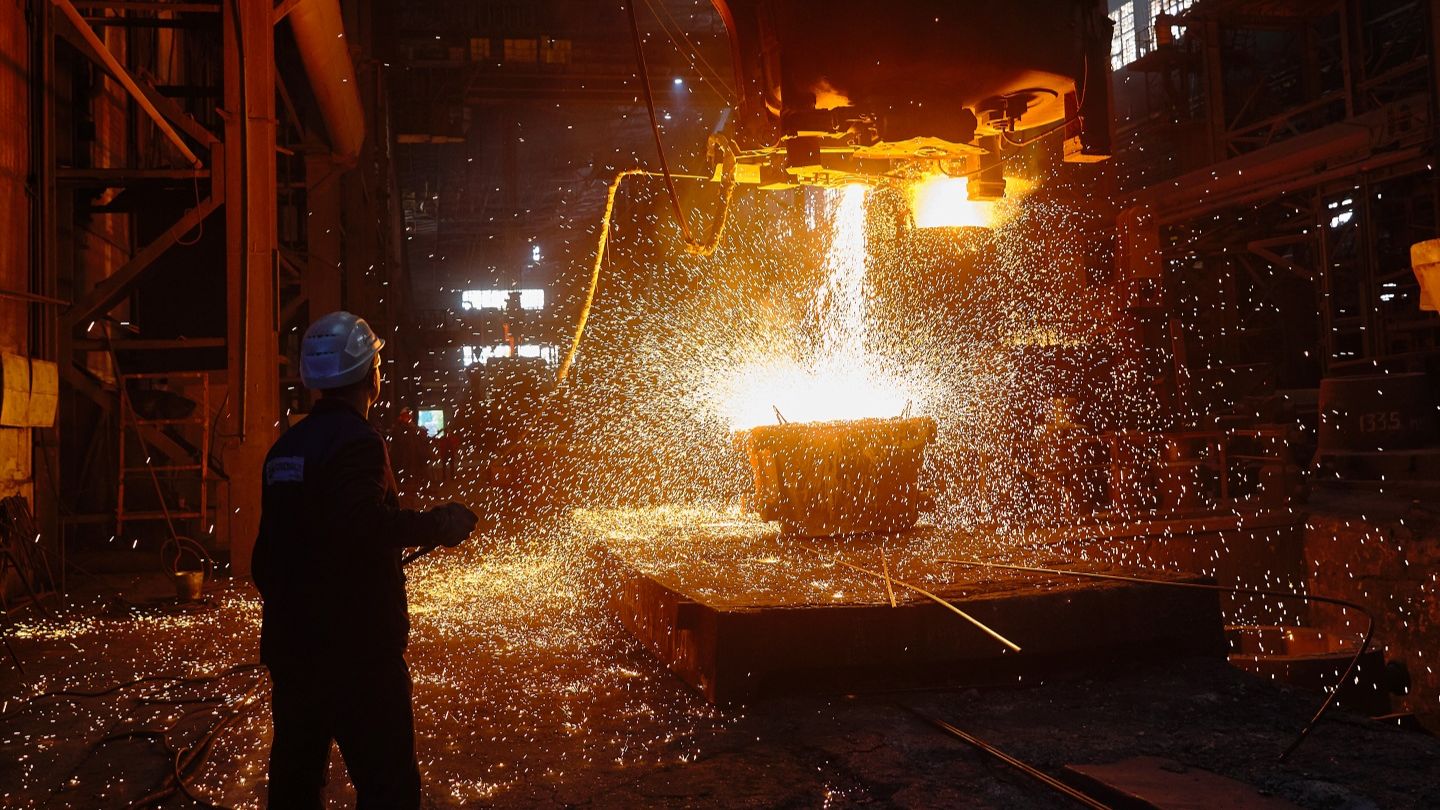 Sweden-based H2 Green Steel has garnered equity capital of nearly €1.5bn ($1.61bn) to build its green steel plant in Boden, Sweden, as well as a giga-scale electrolyser.
The private placement was led by new investor Hy24, along with current backers such as Altor, GIC and Just Climate.
It also saw the participation of new investors Andra AP -fonden and Temasek, in addition to current investors AMF, Cristina Stenbeck, Hitachi Energy, IMAS Foundation, Kinnevik, Schaeffler, Vargas and Wallenberg Investments' holding company FAM.  
The infusion will support the development and construction of the large-scale green steel plant, claimed to be a world-first.
Groundworks on the project have been moving forward since last year. The company expects to begin operations at the plant by the end of 2025.
This new plant is expected to produce steel with up to 95% less carbon emissions compared with steel produced using traditional blast furnace technology.
The company will use a process whereby the coal will be replaced with hydrogen produced on-site using one of the largest electrolysers in Europe. The electrolyser will be powered by renewable energy.
H2 Green Steel CEO Henrik Henriksson said: "The calibre of investors that are backing us is impressive. Some of the most professional institutions, investors and industrial companies globally are part of this round and we are proud that they all share our commitment to sustainability as their true north.
"€1.5bn is the largest private placement in Europe this year and the appetite to invest in us proves both our solid business case and the market demand for green steel."
Recently, H2 Green Steel and Brazilian mining company Vale agreed to jointly conduct studies on the feasibility of establishing green industrial hubs across Brazil and North America to produce sustainable steel.