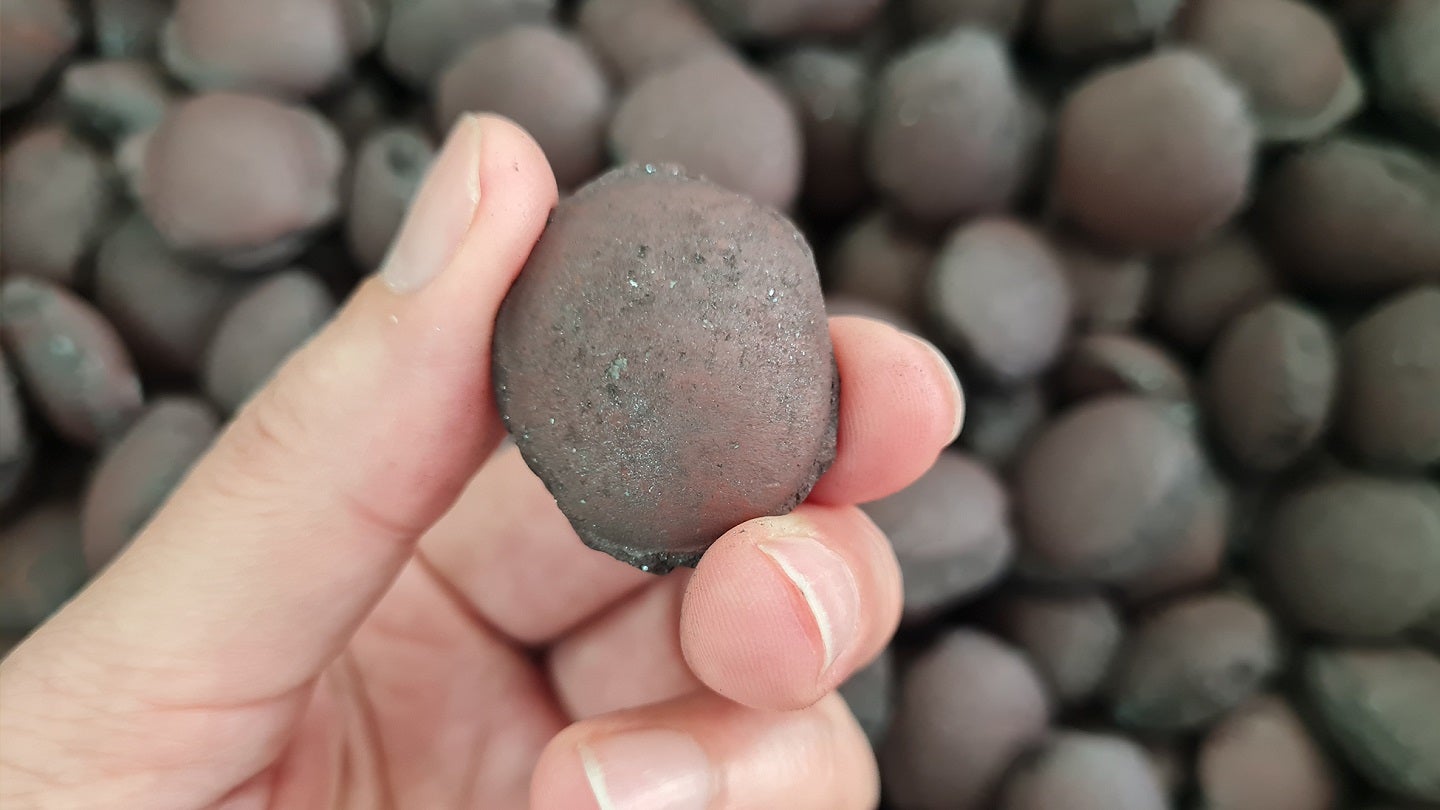 Brazilian mining company Vale and Swedish company H2 Green Steel have agreed to jointly study the viability of setting up green industrial hubs in Brazil and North America for manufacturing sustainable steel.
H2 Green Steel plans to explore the production of low-carbon steel value chain products such as green hydrogen and hot briquetted iron (HBI) at such hubs.
Vale will supply its iron ore briquettes and the industrial hubs will use renewable energy for their hydrogen production.
Vale is also expected to build and operate the briquette plants at these green industrial hubs, which will feed direct reduction reactors to produce HBI and other metals.
The feasibility studies undertaken by the duo will determine the number of industrial hubs that will be built, as well as their location and production capacity.
H2 Green Steel was established in 2020 and has already started construction on its first large-scale steel mill in Boden, Sweden, where green hydrogen is one of the key ingredients.
By collaborating with a green iron and steel producer, Vale will support the low-carbon industry and stimulate the green hydrogen chain in Brazil.
Vale president Eduardo Bartolomeo said: "Through this partnership, Vale is taking its first steps into the green hydrogen market. The initiative reinforces Vale's role as a driver of Brazil's new industrialisation, which will be based on low-carbon industry, fulfilling our vocation as anchors of regional development, as we have always done throughout our history."
H2 Green Steel growth and hydrogen business executive vice-president Kajsa Ryttberg-Wallgren said: "We announced early on our journey that we want to explore other geographies where we can accelerate the decarbonisation of the steel value chain.
"Both Brazil and parts of North America have great potential due to the access both renewable energy sources, high-quality iron ore and political willingness to support decarbonisation projects, and it is a great opportunity for us to explore our partnership with Vale beyond the pellet supply to our flagship plant in Boden."
Vale has developed briquette in Brazil, using low-temperature agglomeration of iron ore using a technological solution of binders. This is said to impart high mechanical strength to the final product.
The company has built its first briquette plant in Vitória, Brazil, with an investment of $256m (1.37bn reais) and it is expected to begin production by the end of this year.