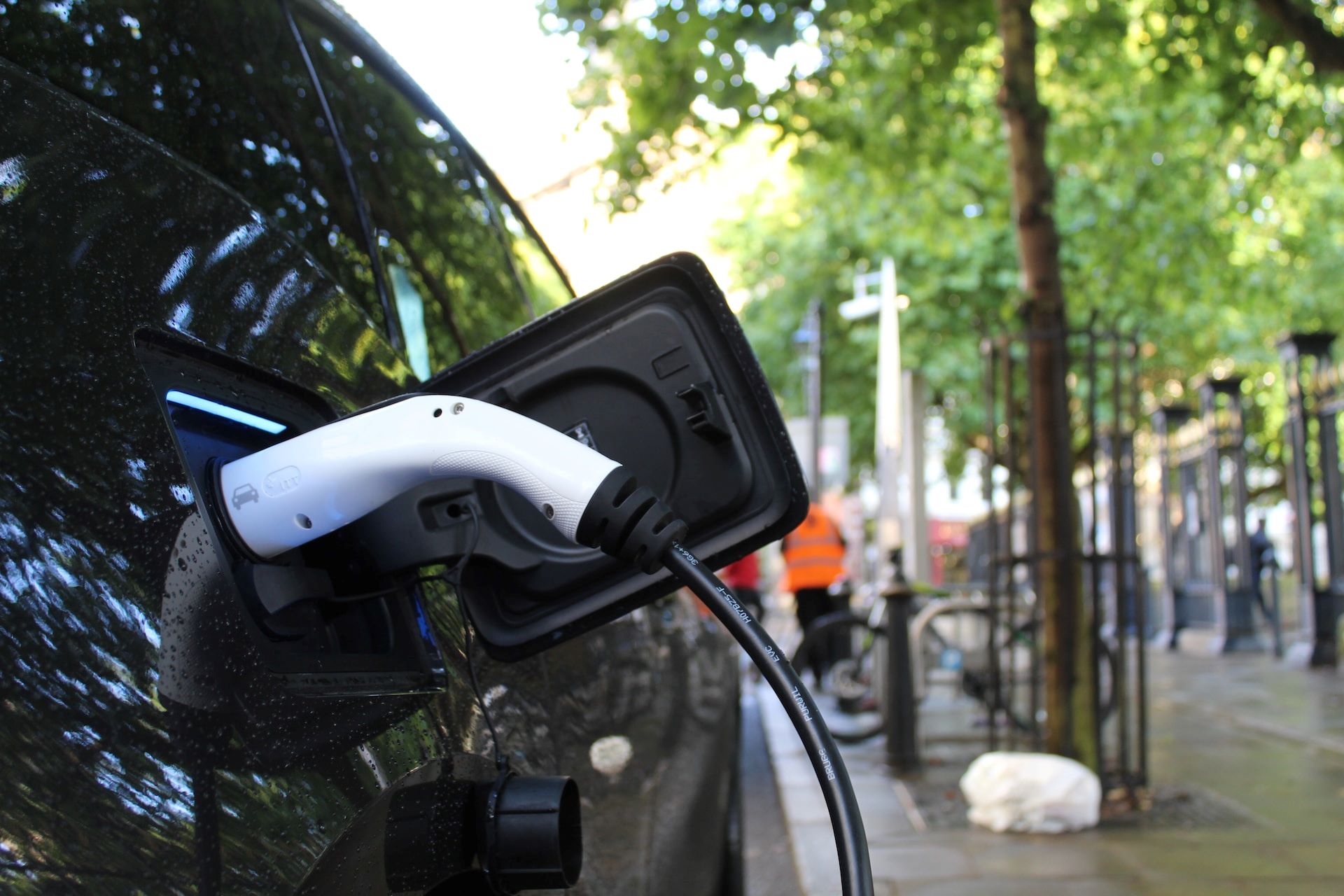 General Motors' (GM) unit GM Ventures is leading a $50m Series B investment round for lithium extraction start-up Energy Exploration Technologies (EnergyX).
GM looks to develop EnergyX's lithium extraction and refinery technology as part of a partnership that aims to unlock North American lithium supplies for electric vehicle (EV) batteries.
US-based EnergyX's direct lithium extraction (DLE) technology can produce lithium metal directly from brine and potentially in anode-ready form for EV batteries.
The carmaker opines that this technology could cut the environmental impact of lithium extraction and make it cost-effective.
GM looks to support the commercialisation of EnergyX's DLE and refinery processes through a technology development programme.
In return, the automaker will gain exclusive access to the lithium sourced by EnergyX from North and South American mining firms.
Names of the other investors and the precise size of GM's contribution in the latest funding round were not disclosed.
GM global purchasing and supply chain vice-president Jeff Morrison said: "The investment in EnergyX is a further proof point of GM's leadership position. EnergyX is developing a novel direct lithium extraction process that's not only cost competitive but also will reduce energy, land and water usage as compared to the current extraction and processing process for brine-based lithium." 
With this funding round, EnergyX plans to bolster its research and development initiatives for pure lithium metal anodes and its solid-state lithium metal battery programme, SoLiS. 
Last year, EnergyX designed, constructed and commissioned an in-field pilot plant in the "Lithium Triangle".
After a five-month pilot programme, the start-up looks to scale existing lithium extraction systems to new demonstration plants across North and South America on its road to full-scale commercialisation.
EnergyX CEO Teague Egan said: "The EnergyX team of scientists and engineers have worked relentlessly for five years developing cutting-edge DLE technology to solve the immense bottlenecks that have limited global lithium production and supply chain.
"This single bottleneck (a massive lithium shortage) is the biggest challenge to scaling EV production."
The latest development comes shortly after GM's $650m investment in Lithium Americas, the developer of the Thacker Pass lithium mine in Nevada.