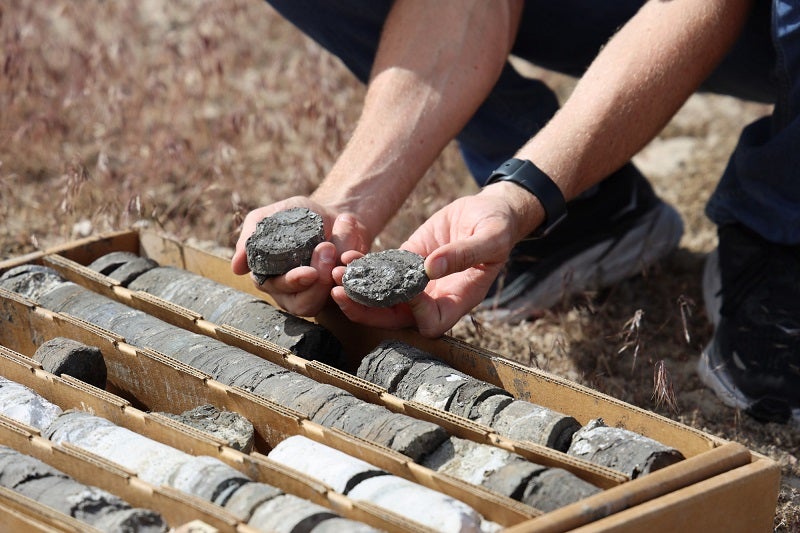 Automotive giant General Motors (GM) plans to spend $650m in Lithium Americas, to help develop the latter's Thacker Pass lithium mine in northern Nevada, US.
Said to be the largest lithium source in the country, the Thacker Pass lithium mining project is estimated to hold enough of the metal for up to one million electric vehicles (EVs) annually.
GM's investment will be made in two tranches, with the first tranche comprising $320m that involves purchasing shares representing 9.999% in Lithium Americas before the separation of the latter's Argentina business.
The second tranche will comprise $330m to be invested in Lithium Americas' US business. This will be made following the separation of the firm from its Argentina business.
Lithium Americas president and CEO Jonathan Evans said: "The agreement with GM is a major milestone in moving Thacker Pass toward production while setting a foundation for the separation of our US and Argentine businesses."
Following the first tranche of investment, GM will have exclusive access to phase one production of the Thacker Pass project, through a binding supply agreement. It will also have the right to first offer on phase two production from the project.
GM chair and CEO Mary Barra said: "GM has secured all the battery material we need to build more than one million EVs annually in North America in 2025 and our future production will increasingly draw from domestic resources like the site in Nevada we're developing with Lithium Americas.
"Direct sourcing critical EV raw materials and components from suppliers in North America and free-trade-agreement countries help make our supply chain more secure, helps us manage cell costs, and creates jobs."
Planned to be developed in two phases, the Thacker Pass project is expected to have a production capacity of 80,000 tonnes per annum (tpa) of battery-quality lithium carbonate (Li₂CO₃).
The first phase of the project is scheduled to be commissioned in the second half of 2026.
Bechtel is serving as the engineering, procurement and construction management contractor for the Thacker Pass project.
The project's first and second phases are estimated to have capital costs of $2.27bn and $1.73bn, respectively.