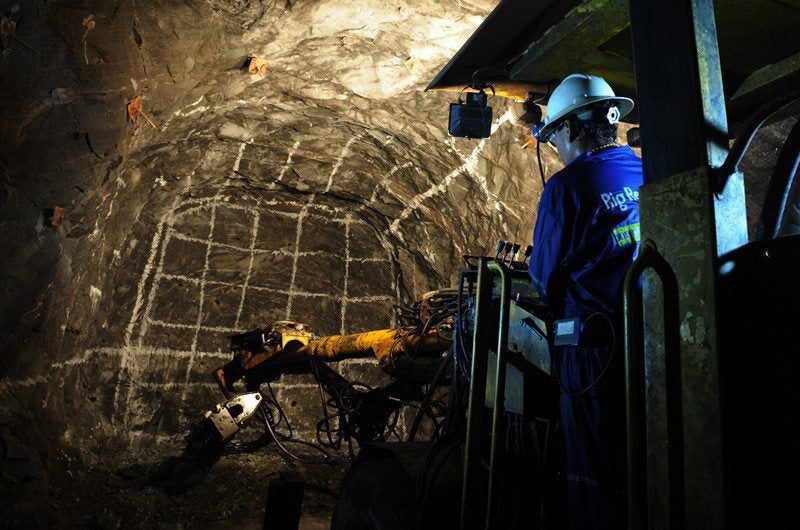 Glencore unit Mopani Copper Mines has reportedly shut down two shafts at its Nkana mine in Zambia.
Mopani was quoted by Reuters as saying: "The closure of the two uneconomic shafts was always part of our plans."
Without specifying the number of job cuts, the Zambian unit said it issued 'notices of non-renewal of all contracts for development support services at the Mindola north and central shafts'.
According to Reuters, the closure is said to have affected the jobs of 1,400 mine contractors, citing opposition Democratic Party president Harry Kalaba.
Kalaba was quoted as saying: "It is unfair to subject our people to job losses when the economy is tough and people are suffering."
Meanwhile, Zambia Mines Permanent Secretary Paul Chanda told Reuters: "We haven't concluded talks with them.
"Mopani can't arbitrarily take a decision to shut the two shafts without the participation of the government."
Located in the Copperbelt province of central Zambia, Mopani produces and sells copper and cobalt for markets worldwide. It is owned by Zambia Consolidated Copper Mines Investments Holdings (ZCCM-IH) (10%), Glencore (73.1%) and First Quantum Minerals (16.9%).
In April, Mopani announced the resumption of operations at two of its projects following an investigation into the deaths of five workers earlier this year.
The company suspended operations at its Mindola North Shaft after three workers died in an underground fire, while work ceased at its South Ore Body Shaft following a separate accident that killed two people.