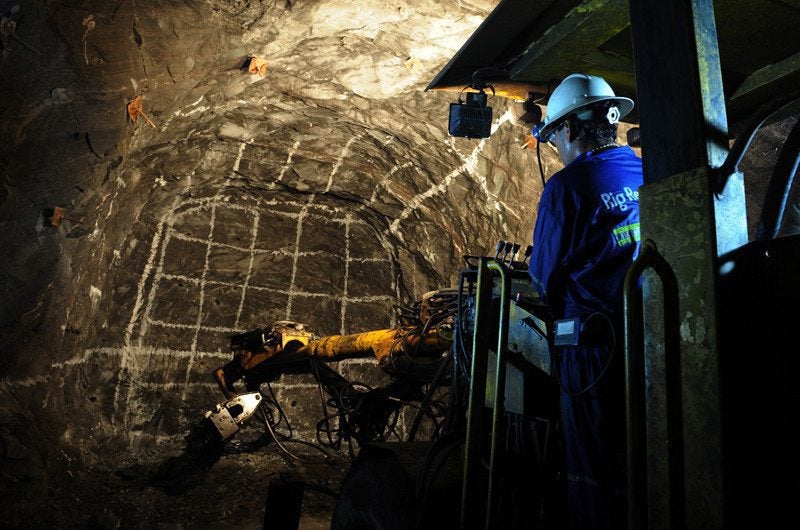 Glencore's Zambian unit Mopani Copper Mines has suspended operations at its Mindola North Shaft in Kitwe following an underground fire accident that killed three workers.
The production quantity that would be lost due to the suspension was not clear, Reuters reported.
The accident was confirmed by Mopani public relations manager Nerbert Mulenga, who said that the incident occurred when a loader caught fire.
Mulenga was quoted by zambiareports.com as saying that the company, along with the Mine Safety Department and other relevant authorities, is currently carrying out an investigation to determine the cause of the incident.
Operations at Mindola remain suspended until further notice.
Glencore holds a majority stake (73.1%) in Mopani, which has an annual output of around 100,000t of copper. Remaining partners ZCCM-IH and First Quantum Minerals respectively own 10% and 16.9% interests.
"Operations at Mindola remain suspended until further notice."
In March 2016, Glencore announced an investment exceeding $1.1bn in Zambia between 2016 and 2018.
The investment was aimed at developing three copper mine shafts, namely Synclinorium, Mindola and Mufulira, to extend their mine life by more than 25 years.
Mopani acquired assets of the Zambia Consolidated Copper Mines (ZCCM) in April 2000.
The assets included underground mines, a concentrator, a smelter and a refinery at the Mufulira site and underground mines, open pits, a concentrator and a cobalt plant at Nkana mine site in Kitwe.
Mopani produces and sells copper and cobalt to the international market.