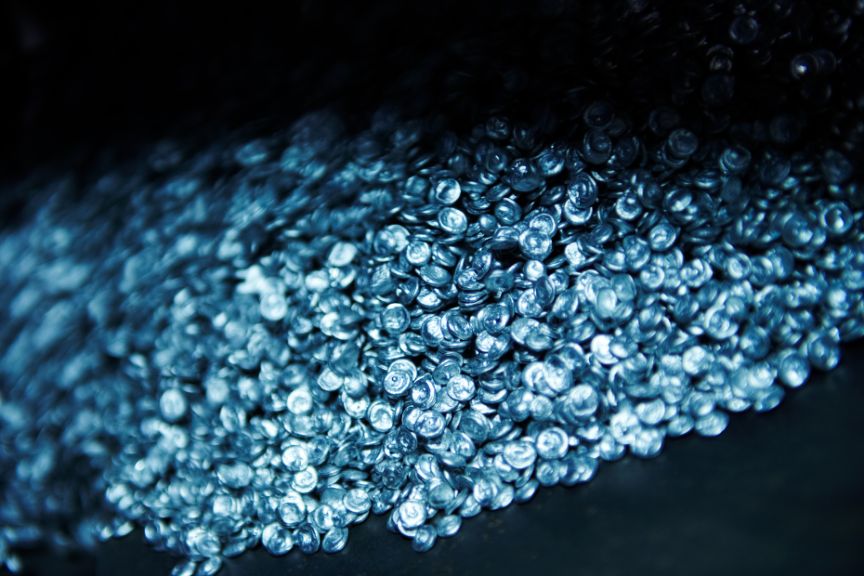 Anglo-Swiss commodity trading and mining company Glencore is planning to put its zinc smelter in Nordenham, Germany, on care and maintenance, as reported by Reuters.
The refinery is planned to be placed on care from 1 November.
It currently has the capacity to produce around 165,000t of zinc and zinc alloys a year.
Reuters quoted Glencore supervisory board chairman Koen Demesmaeker as saying: "The cessation of production is a reaction to various external factors affecting the business and wider European industry.
Demesmaeker added that production would remain on hold until macroeconomic conditions improved.
The decision to suspend production comes due to soaring power prices in the wake of Russia's military offensive against Ukraine.
The rise in power prices has forced several energy-intensive aluminium and zinc smelters in Europe to close or suspend production, according to Reuters.
Companies have said that more cutbacks are likely as the conflict in Ukraine continues.
Glencore's announcement caused an increase in the price of benchmark zinc on the London Metal Exchange, which had fallen by 40% after reaching a record high in March.
The company purchased the Nordenham lead smelter by acquiring German lead company Weser-Metall last year.
Weser-Metall had filed for protective shield proceedings in May 2020 due to the Covid-19 pandemic, which had caused metal prices to fall.
Last year, Reuters reported that Glencore's subsidiary, Portovesme, would place its Italian zinc sulphide operation on care and maintenance due to surging power prices in Europe.
The Portovesme operation has the capacity to produce 100,000t of zinc sulphide a year.
Reuters recently reported that Glencore was assessing the sustainability of lead operations at its Portovesme plant in Italy as a result of Europe's soaring power prices.
The commodity firm is exploring other potential uses of the lead plant, including recycling batteries from electric vehicles.