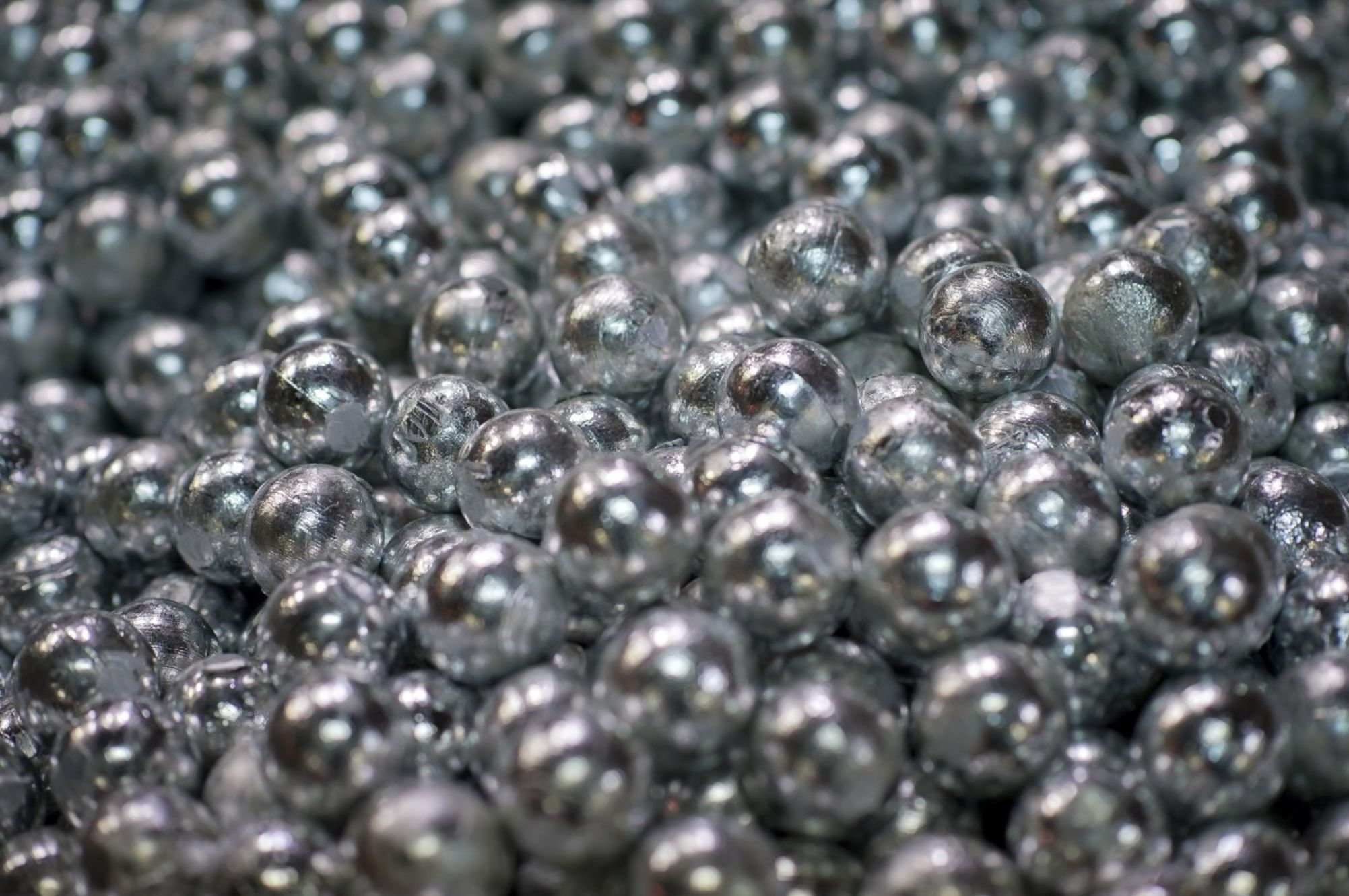 Swiss commodities trading group Glencore's subsidiary Portovesme has decided to place its zinc sulphide operation in Italy on care and maintenance following surging power prices in Europe.
With a production capacity of 100,000tpa, the Portovesme operation is planned to be placed on care and maintenance by the end of this year, reported Reuters.
The mine is expected to remain close until there is 'a meaningful change in power market prices'.
Glencore was cited by the news agency as saying in a statement: "As an electro-intensive industry, Portovesme is highly dependent on competitive and stable electricity prices."
Power prices in Europe have grown this year due to increasing natural gas and carbon prices.
The decision to close the plant is expected to affect 400 direct employees.
Portovesme was cited by AFP as saying that as an energy-intensive industry, it is 'highly dependent on competitive and stable electricity prices'.
However, Glencore said that it would undertake a periodical review of the decision against the backdrop of the energy market in Europe.
Portovesme will continue to operate other zinc recycling and lead production facilities in Italy, as they are less dependent on power for operations.
Last month, Glencore signed a $110m deal to divest its zinc business in Bolivia to Canada's Santa Cruz Silver Mining.
The deal involves the sale of Glencore's 45% holding in Sociedad Minera Illapa.