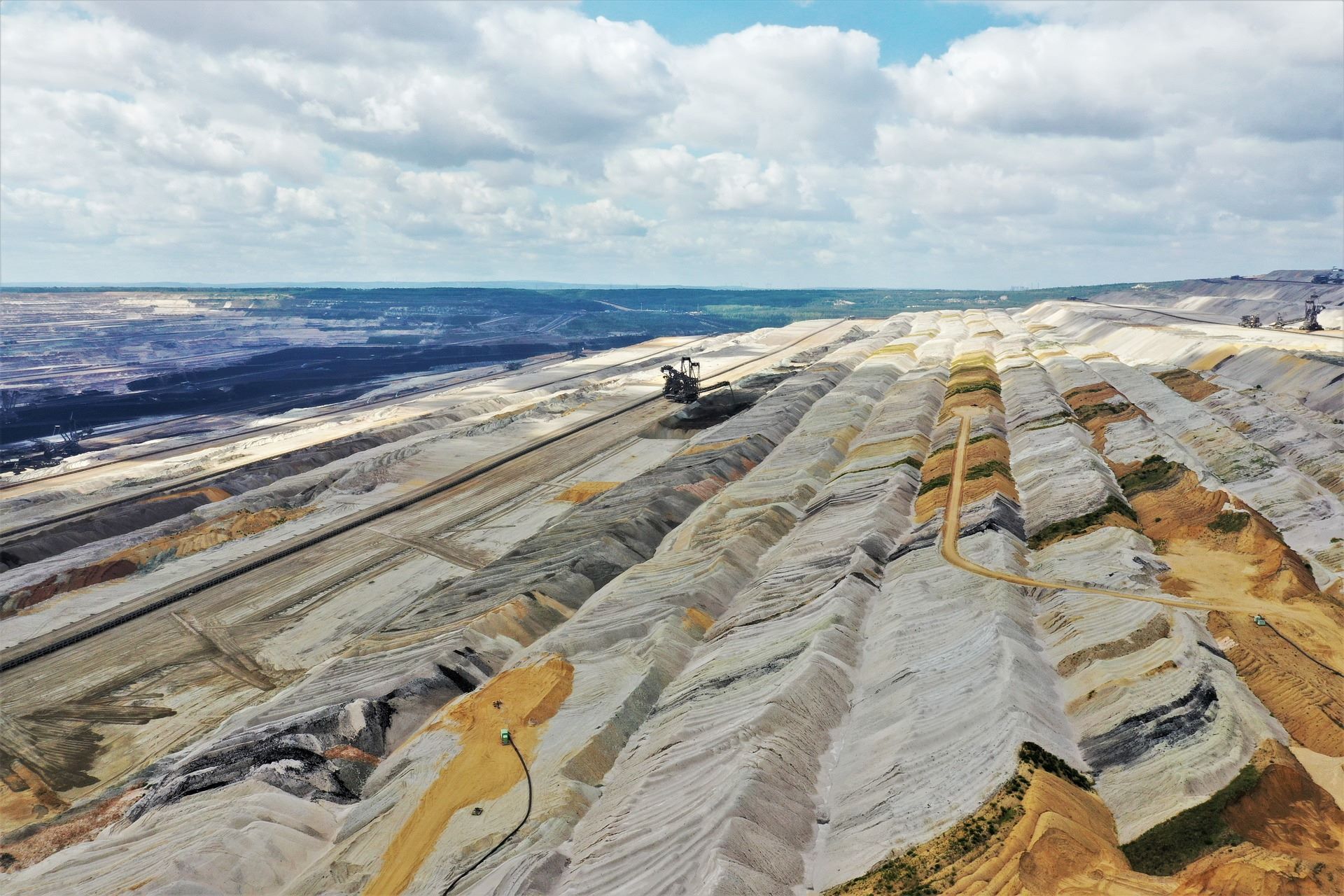 Glencore has formalised a funding commitment of up to $22m (SFr19.7m) to support the development of Pacific Nickel Mines' Kolosori Nickel Project in the Solomon Islands.
A related formal loan documentation and an amended sales agreement have been signed with Glencore International.
This agreement offers Pacific Nickel a three-year repayment term starting after the first shipment, with no scheduled repayments due in the wet season.
The loan by Glencore will meet the pre-production funding needs of the project.
In addition, Glencore will acquire all of Kolosori's nickel production for a six-year term under the amended sales agreement.
The latest agreement follows a funding commitment from Glencore earlier this year.
Solomon Islands Pacific Nickel CEO Geoff Hiller said: "The company anticipates that it will be in a position to effect an initial drawdown of $3m once the initial conditions precedent have been satisfied. This drawdown is expected to be imminent and will enable the company to materially advance the current development works.
"The balance of the facility is expected to be drawn down in due course to fund the ongoing development of the Kolosori Nickel Project. The company believes that capital payback will be achieved in under 12 months."
The project secured a mining lease in September 2022, when the company also reached an agreement with the Solomon Islands Government over the project's mining, environmental and fiscal terms.
It is expected to reach full production this year, with a capacity of 1.3 million wet metric tonnes of direct shipping nickel ore per year.
Pacific Nickel owns 80% of the project, with the balance owned by the area's traditional landowners.