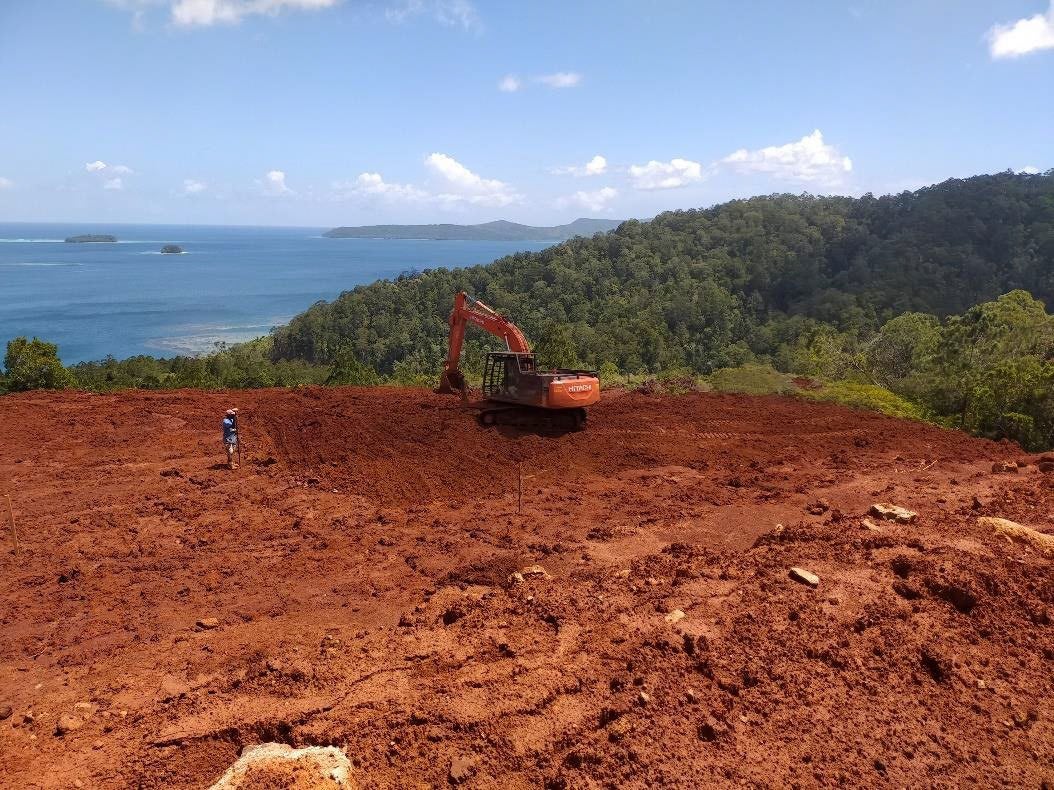 Australian firm Pacific Nickel Mines has received a mining lease from the Solomon Islands Minister of the Ministry of Mines, Energy and Rural Electrification for the Kolosori Nickel project located on Isabel Island.
The firm also signed a surface access rights agreement with landowners, as well as a mining agreement with the Solomon Islands Government that outlines the mining, environmental and fiscal terms for the Kolosori Nickel Project.
Pacific Nickel CEO Geoff Hiller said: "Now that we have been awarded a mining Lease, it allows the company to begin progressing development operations for Kolosori. The next step is to finalise a DFS for the project.
"The timing of the DFS relies on a LiDAR survey and the construction of a second trial stockpile to assess moisture content. We are pleased to report that the initial LiDAR survey has been completed and that the second trial stockpile is under construction."
The firm now plans to finalise the Definitive Feasibility Study (DFS) for the project while Australian Mine Design and Development (AMDAD) is preparing the project's reserve estimate.
Pacific Nickel intends to accelerate the construction of the wharf and haul road. The project is planned to reach full production of about 1.3 million wet metric tonnes annually of direct shipping nickel ore during 2023.
The Kolosori Nickel Project is 80% owned by Pacific Nickel. The remaining 20% stake is held by the area's traditional landowners.
Based on an independent scoping study for the development, the project will be a shallow open-pit mining operation.