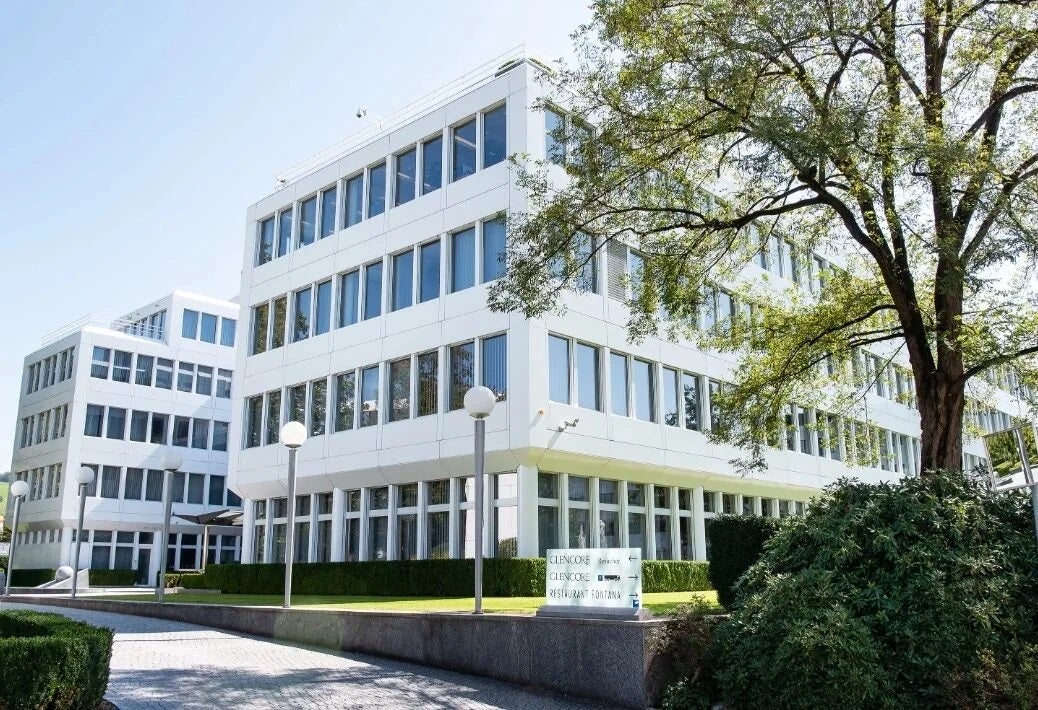 Anglo-Swiss mining company Glencore has been sued by UK-based investment and pension funds with class-action style lawsuits months after pleading guilty to bribery, as reported by Bloomberg News.
More than 12 funds, including Mubadala Investment Company and International Petroleum Investment Company, filed the lawsuits in London's High Court.
According to court records, the charges were filed in recent weeks against Glencore and a group of its executives.
They were filed by funds linked to Phoenix Group, Standard Life and HSBC, while another suit has Norges Bank, abrdn and the Kuwait Investment Office listed as claimants.
Aabar Investments and Reassure have also been named in some of the lawsuits.
The Financial Times quoted sources as saying that the claims are related to losses incurred by the investors in 2011 and 2013.
These are based on Glencore's misconduct, which was identified in the corruption probes.
Following a Serious Fraud Office probe, Glencore pleaded guilty to bribery earlier this year. The financial penalty is due to be determined next month.
At the time of the settlement, Glencore's current CEO Gary Nagle said: "This type of behaviour has no place in Glencore.
"We have taken significant action toward building and implementing a world-class ethics and compliance programme to ensure that our core controls are entrenched and effective in every corner of our business."
Lawyers from Quinn Emanuel Urquhart, Sullivan and Pallas Law and Stewarts, who represent some of the claimants, declined to comment on the matter.
Despite its legal issues, Glencore registered earnings of $18.9bn in the first half of fiscal 2022 (FY22), benefitting from the performance of its coal business.
In May this year, the firm agreed to pay up to $1.5bn to resolve certain bribery and market manipulation allegations it had been facing in the UK, the US and Brazil.