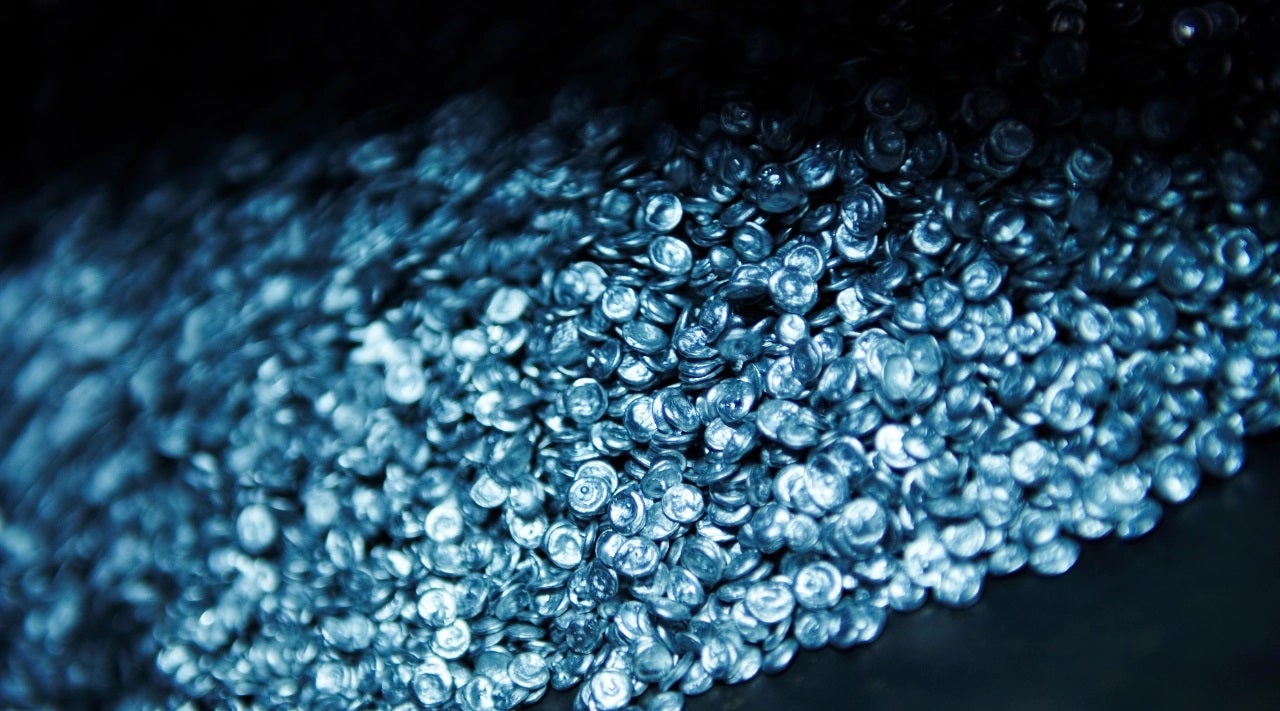 Mining and commodities giant Glencore doubled its core profits to $18.9bn for the first half of 2022, driven by higher metal prices and market volatility.
Marking an increase from $8.65bn in the same period last year, the company particularly benefitted from record-high coal prices due to market fluctuations triggered by the Russia-Ukraine conflict.
The firm's adjusted EBITDA stood at $18.92bn in the six months through June 2022, versus $8.7bn in H1 2021.
Glencore CEO Gary Nagle said: "Global macroeconomic and geopolitical events during the half created extraordinary energy market dislocation, volatility, risk, and supply disruption, resulting in record pricing for many coal and gas benchmarks and physical premia, underpinning a $10.3bn increase (119%) in Group Adjusted EBITDA to $18.9bn.
"Marketing Adjusted EBIT more than doubled to $3.7bn, with energy products the standout, while Industrial Adjusted EBITDA increased $8.4bn to $15.0bn period-on-period."
Revenues rose by 43% to $134.4bn from $93.8bn, whereas income for the period attributable to equity holders increased to $12.08bn from $1.27bn.
Glencore's net debt fell to $2.3bn from $10.62bn while cash generated by operating activities before working capital changes, interest and tax stood at $18.29bn.
Nagle added: "Allied to the record EBITDA, our net working capital significantly increased during the period, with some $5bn invested into marketing, primarily energy, in line with the materially higher oil, gas and coal prices, and their elevated volatilities."
In the wake of higher profits, Glencore announced an additional $4.5bn payout, comprising a $1.45bn special dividend and a $3bn share buyback.
This brings its total payouts for 2022 to $8.5bn.