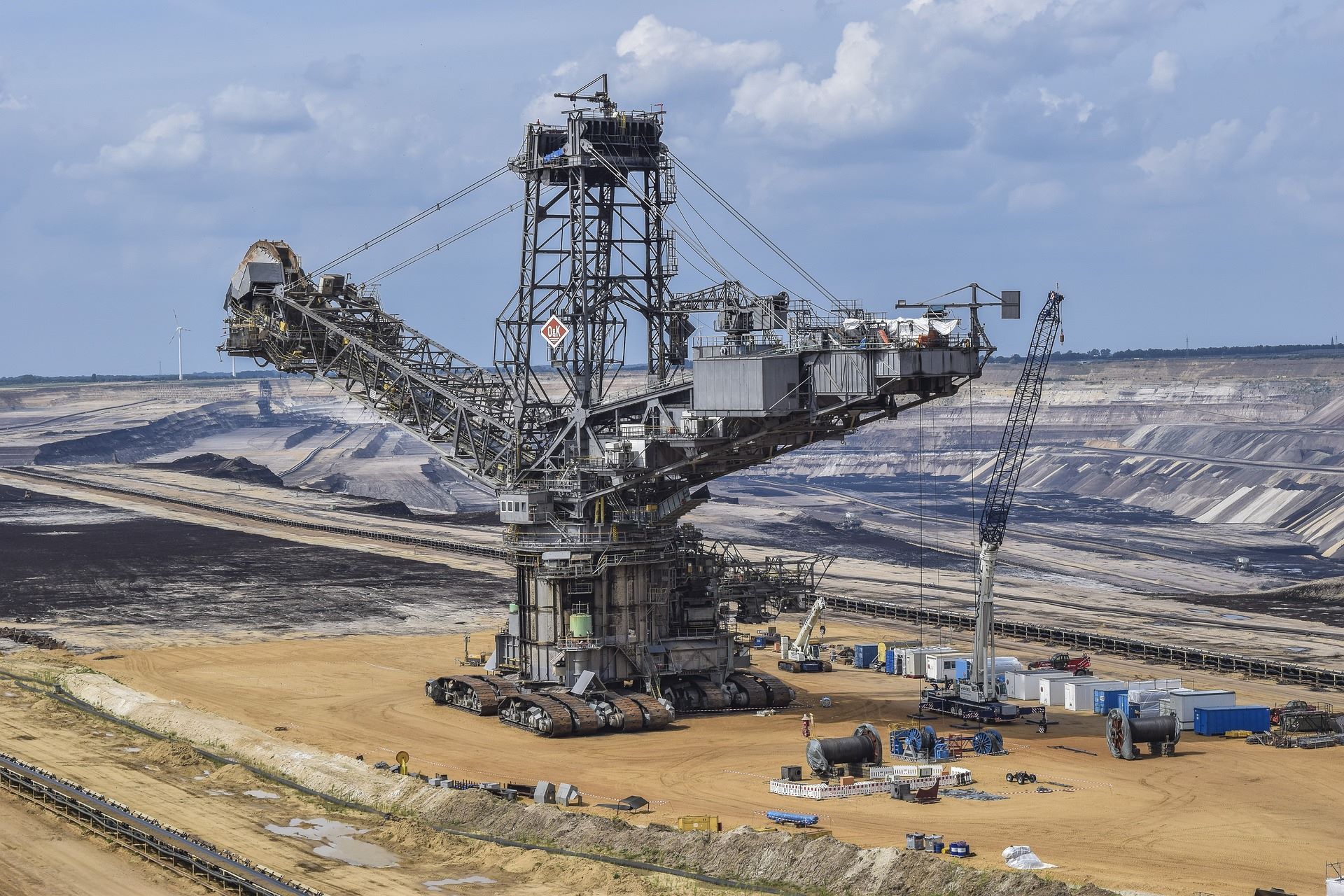 Canadian miner Teck Resources has pushed for its earlier plan to split its business while reinforcing its dismissal of Glencore's unsolicited $23bn takeover bid.
Calling Glencore's offer a "non-starter, Teck stressed that the Swiss commodities company is an "unsuitable acquirer" owing to its track record.
Speaking on a conference call, Teck CEO Jonathan Price called the Glencore proposal's implied value an "illusion", adding that restructuring was the sole feasible alternative.
Price stated: "This is not just about price. We also see serious structural flaws in the proposal that Glencore has put forward, and we believe that (it) would destroy value for Teck shareholders and that it has significant execution risks."
As reported by Bloomberg News, Price also highlighted Glencore's record of conducting business in risky nations and its bribery probes.
Glencore proposed an all-stock acquisition of Teck and simultaneous demerger of combined thermal and steelmaking coal operations.
This offer was said to represent a 20% premium over Teck's March 26 stock close.
However, the Teck board has unanimously rebuffed the offer, stating that it would reduce the exposure of its shareholders to copper and increase exposure to thermal coal and oil trading, which investors are looking to avoid to attain the global net-zero emissions target by 2050.
Teck called Glencore's offer non-actionable, flagging that a significant new thermal coal-centric business currently has no market.
It also noted that Glencore did not provide a coherent plan for the proposed coal company.
In addition, the miner opines that Glencore's offer poses significant jurisdictional, ESG and execution risks for shareholders.
Teck instead vouched for its earlier announced restructuring, calling it the optimal move to boost shareholder value and stressing that it would minimise execution risk.
This plan includes splitting the company into a growth-oriented producer of energy transition metals and a pure-play steelmaking coal producer, along with a dual-class share structure amendment.
Teck's board recommended its shareholders vote in favour of this separation in the meeting scheduled on 26 April, adding that the plan poses no competition or regulatory challenges.
Meanwhile, Teck's controlling shareholder Norman Keevil has stated that he will not sell to a foreign firm at any price.