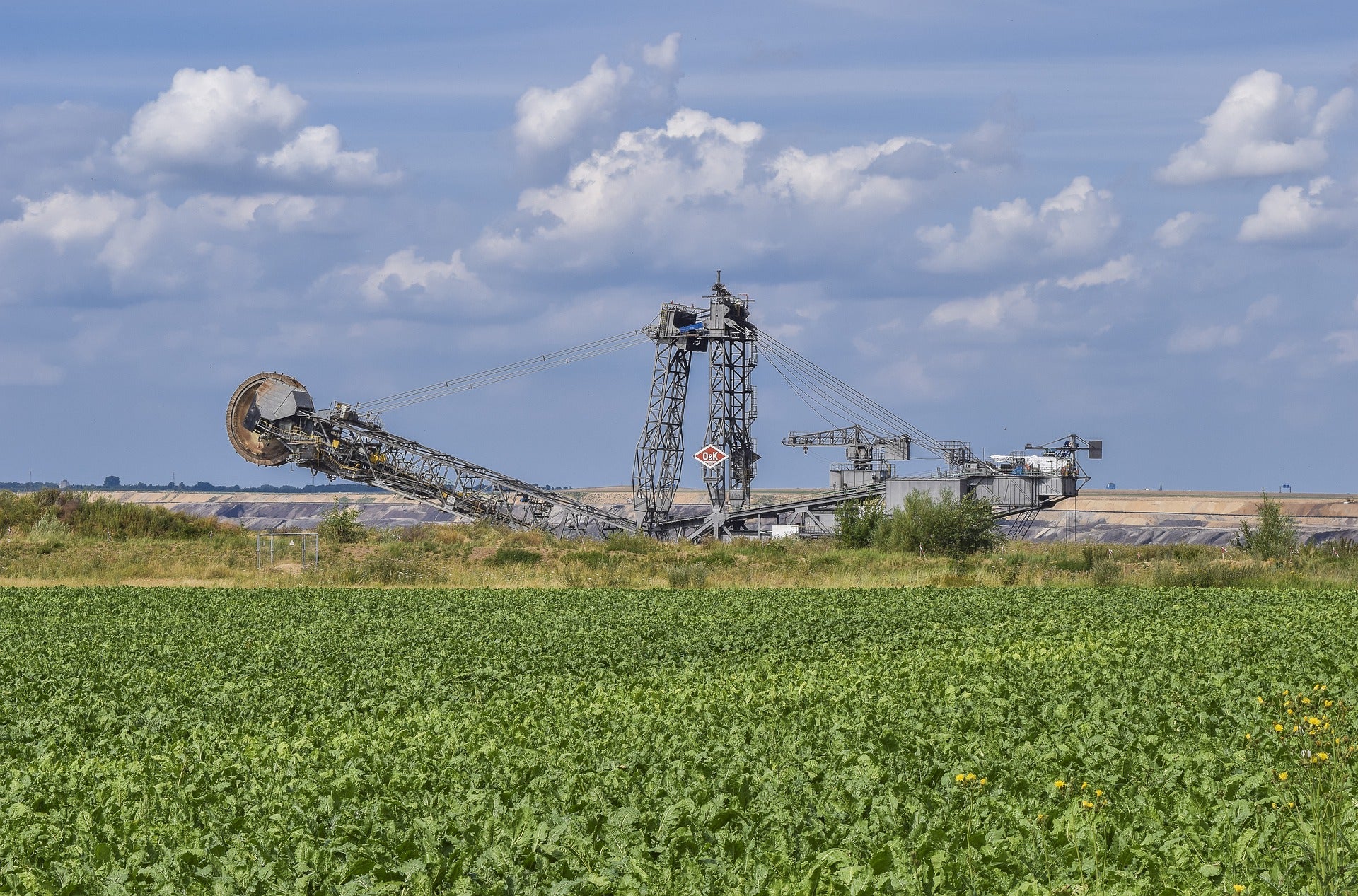 Understand the impact of the Ukraine conflict from a cross-sector perspective with the Global Data Executive Briefing: Ukraine Conflict
---
Anglo-Swiss commodity trading and mining company Glencore is reviewing all of its business activities in Russia following the country's invasion of Ukraine.
Among the activities under review is Glencore's equity stake in Russian aluminium and hydropower group En+.
The latest move by the mining firm comes as several Western companies having ties with Russian firms face rising pressure from governments and shareholders following the country's invasion of Ukraine, according to Reuters.
In a press statement, Glencore said: "We have no operational footprint in Russia and our trading exposure is not material for Glencore."
Glencore has a 10.5% holding in En+, which owns 56.88% of low-carbon aluminium manufacturer Rusal.
Rusal operates nine aluminium smelters in two countries, Russia and Sweden.
With a workforce of around 90,000, En+ Group has an annual production capacity of 3.9 million metric tonnes (Mmt) of aluminium.
Condemning Russia's actions, the firm said: "The human impact of this conflict is devastating. Glencore is looking to see how we can best support humanitarian efforts for the people of Ukraine."
IGO recently abandoned its plan to acquire Glencore's CSA Copper Mine (CSA) in western New South Wales, Australia.