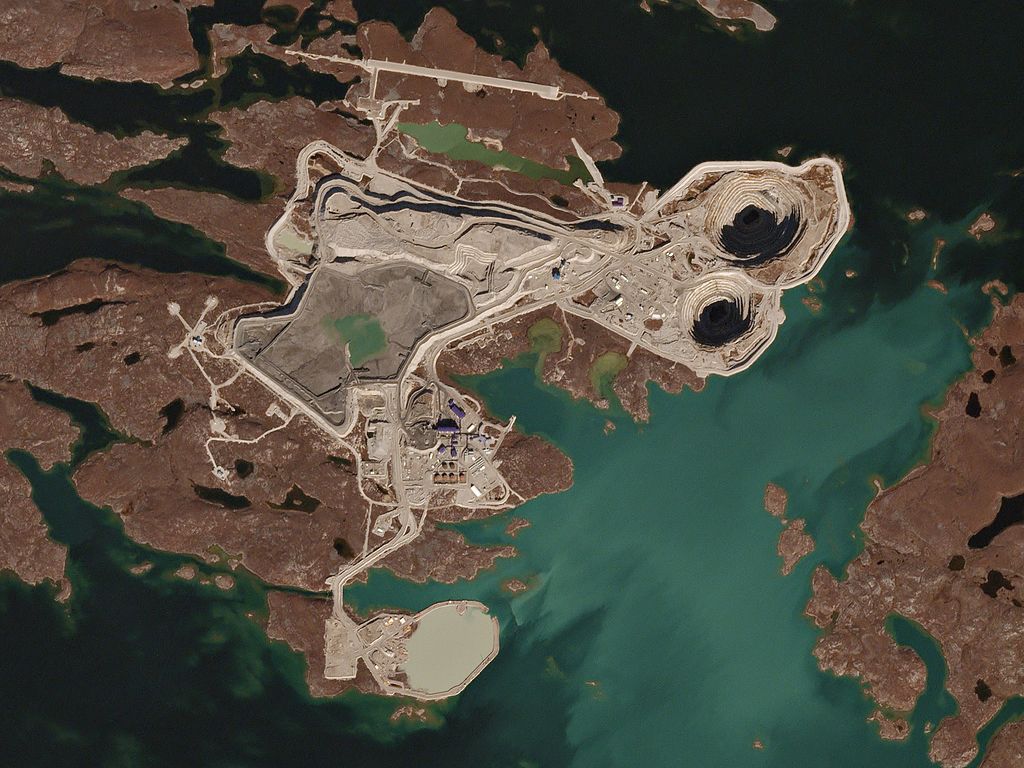 The Mulepe site, which contains significant kimberlite and alluvial deposits, aims to provide important employment opportunities and unlock value in the remote north-east region of the country.
Gemcorp and Endiama, which signed the joint venture agreement in December 2020, are now planning a pilot mining programme to be set up during 2021 so as to enable initial operations and diamond exports.
The pilot will allow the partners to improve their understanding of the mining operation, the type and quality of diamonds present within the concession, the capabilities of local third-party service providers, and the value generation potential through diamond sales.
Gemcorp CEO Atanas Bostandjiev said: "We are excited to continue playing a role in helping Angola capture the full value of its natural resources, while supporting the development of local communities. Angola is a country full of potential, and this partnership is yet another example of our belief in Angola's economic future.
"Our experience in project funding and development, coupled with our commodity trade expertise in Sub-Saharan Africa, means we are well-placed to deliver on this project. We look forward to working closely with Endiama to make the Mulepe mine development a success for all stakeholders."
After the pilot programme, the partners will proceed with the development and expansion of operations to fully realise the potential of the hard-rock kimberlite deposits at Mulepe.
At full production, the project is expected to process about three million tons of kimberlite per year with a total capital investment estimated at over $150m.
In the pilot stage, Gemcorp will build a team employing approximately 140 workers, the majority coming from the local community. Employment opportunities will span from management, mining, plant, and camp operations, placing a particular emphasis on prioritising local contracting services and sourcing.
The Mulepe project is Gemcorp's first diamond mining investment in Sub-Saharan Africa after successfully managing large-scale projects in Angola, including the Cabinda Oil Refinery.
Endiama president Ganga Júnior said: "We believe that this partnership constitutes another important step towards diversifying the Angolan diamond sector across the entire value chain.
"We are pleased to be working with Gemcorp on what will be its first diamond exploration activity in the country – it is a project that will certainly contribute to the development of Angola, representing a strong sign of the opening of the sector to foreign direct investment."