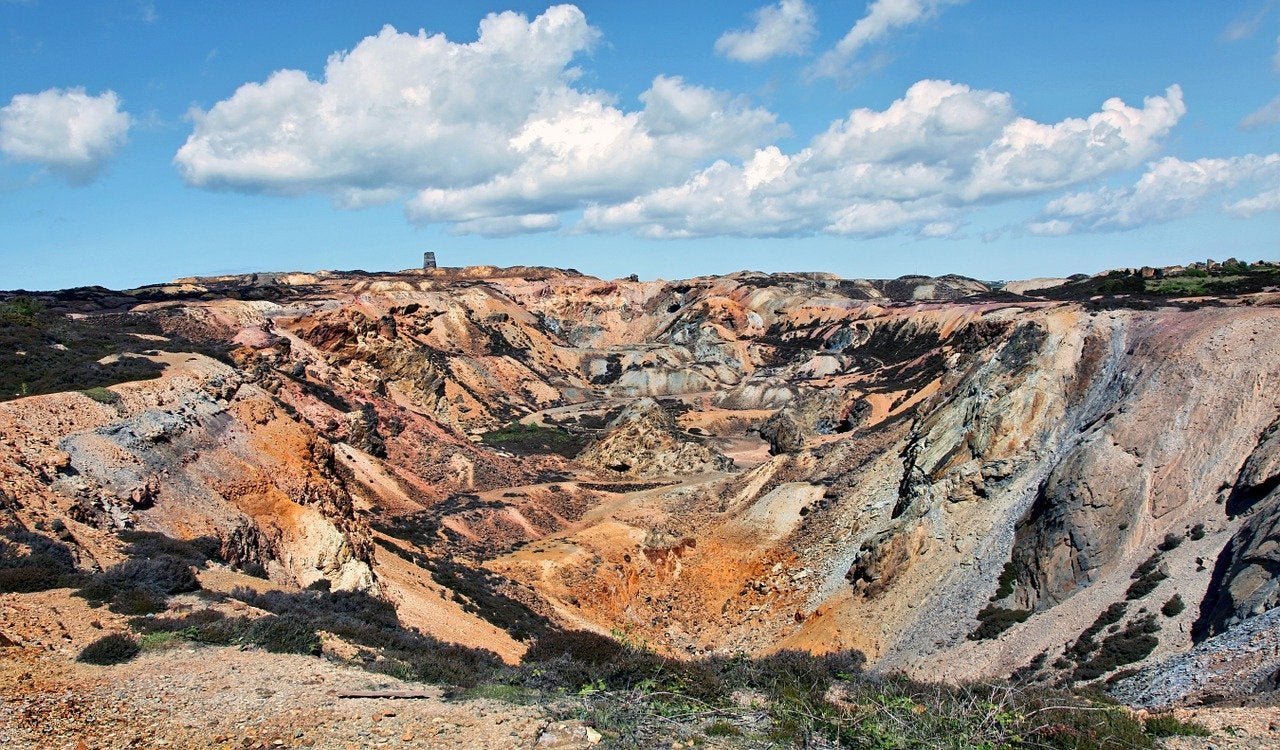 American copper major Freeport-McMoRan has sold its interests in the Kisanfu project located in the Democratic Republic of Congo (DRC) to a fully-owned subsidiary of China Molybdenum (CMOC).
The deal is valued at $550m. According to the company, after-tax net cash proceeds stood at $415m.
The Kisanfu project is a large, undeveloped cobalt and copper resource discovered by the company's exploration team.
After the sale of interest in the adjacent Tenke Fungurume mine in 2016, the Kisanfu project was no longer a viable asset to Freeport.
Freeport-McMoRan president and CEO Richard C. Adkerson said: "We are pleased to announce this transaction, which enhances our financial position.
"We continue to execute our strategy focused on our attractive portfolio of large and high-quality copper assets with strong and established franchises in North America, South America and Indonesia."
With the latest sale, Freeport expects to record an after-tax gain of about $350m in the Q4-2020.
As of 31 December last year, the company did not possess any proven and probable reserves related to Kisanfu.
In September, Freeport-McMoRan announced its commitment to the 'Copper Mark', a global standard to ensure responsible production and trading of copper and contribution to the United Nations Sustainable Development Goals.
The Copper Mark is "a credible assurance framework" developed by the the International Copper Association (ICA) to demonstrate the mining industry's commitment to responsible production.